Royal Family News: How To Sign Petition Calling For Prince Harry To Give Up His Royal Titles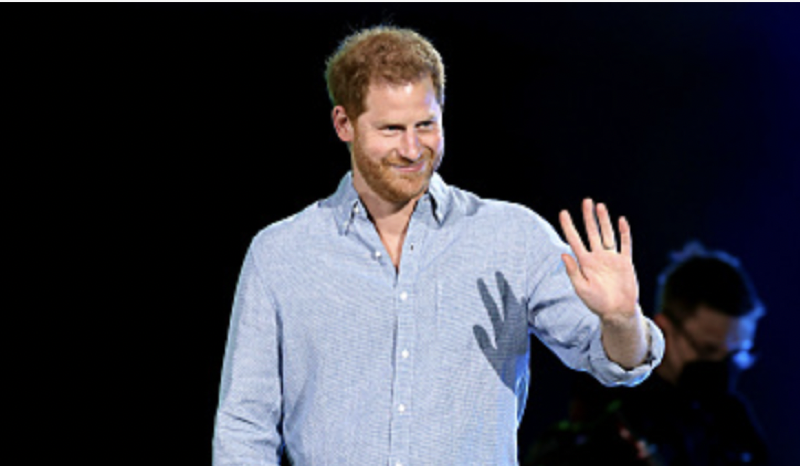 British royal family news reveals that one royal watcher is putting words into action as she launches a petition to strip Prince Harry, Duke of Sussex of his royal titles.
He has been humiliating the royal family with bizarre claims of neglect ever since he ran away from home with his wife and child finally giving the British taxpayer a break in having to pay millions for their lavish lifestyle.
Royal Family News: A Compelling Petition
Fed up with Harry's two-timing, trash-talking ways, royal author and commentator Lady Colin Campbell launched an online petition inviting him to give up his royal titles which would leave Harry free from "the diplomatic, political and constitutional constraints that are an inevitable part of royal rank."
At last check, 33,000 people had signed the petition started by the royal expert. The description of the petition launched on Change.org reads, "As a purely private citizen, with no royal rank, style or title, he will be able to indulge his personal beliefs, as is the right of all private citizens, without the consequential possibility of damaging the institution of the monarchy or relations between Friendly Powers, and will be free to articulate beliefs, no matter how objectionable, without the fallout that is otherwise inevitable as long as he possesses royal status."
Will Prince Harry Do the Right Thing?
The description added that by relinquishing his titles, versus being stripped of them, Harry would be seen as putting, "both national and international interests above his own."
The petition debuted two weeks ago and Campbell discussed her position with the Daily Star saying, "I started it because I think it's the right thing to do. I have spoken to people, many people, who think it's the right thing to do and it is the solution. It is a dignified solution for all concerned. To humiliate no-one and protect everyone."
Prince Harry And Meghan Markle Keep Using Royal Family To Grow Their Brand https://t.co/nX48SWYy5W pic.twitter.com/aCUJXLTx0y

— SOS/CTS/HH (@SoapOperaSpy) May 31, 2021
Prince Harry Has Trashed His Own Family
She added, "I think it's a humane way of solving a very regrettable situation."
She pointed out that Harry and his wife Meghan don't need a royal title to continue whatever it is they do; they are infamous worldwide following a tawdry Oprah Winfrey interview.
In that cringe fest, they made tons of astonishing allegations including the fact that the Archbishop broke the law by marrying them in their backyard. The furious Archbishop rubbished Meghan's boast and likewise, many of their crude allegations have been proven to be figments of their imaginations.
Be sure to catch up on everything happening with the royal family. Come back here often for royal family news and updates.