One Life To Live Star Trevor St. John Joins A New Show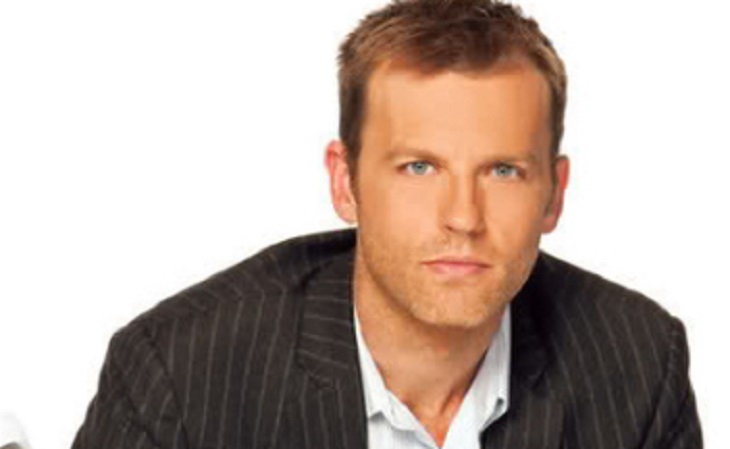 There's been a lot of One Life To Live buzz on social media this week.  Instagram was flooded with One Life To Live cast reunion photos, fan favorite Eddie Alderson made a plea to ABC to bring back the defunct soap opera, and alum Trevor St. John scored a major role on a hot new TV show.
According to a report from Deadline, One Life To Live actor Trevor St. John has joined the cast of Roswell.  Last year The CW announced that they were rebooting the sudsy sci-fi drama, which followed the lives of aliens that walked among us … in high-school.
Deadline reported that St. John will be playing the part of Master Sgt. Jesse Manes.  The site goes on to say, "St. John will play Master Sgt. Jesse Manes. Stubborn and set in his ways, Sgt. Manes inherited a military legacy of the alien cover up, but now plans to eliminate them entirely."
So OLTL fans, will you be tuning to Trevor's new show?  Let us know in the comments below!
Share your thoughts in the Comments section below, on our Facebook Page,  join our Facebook Group