'The Young and the Restless' spoilers tease that there is a possibility that Justin Hartley would consider a return to 'Y&R' – even if it was just for quick check-in. Will TPTB recast the role of Adam Newman or bring Justin back for an occasional cameo?
Justin posted a sad and touching farewell to 'The Young and the Restless' fans the day his last episode aired. The actor has moved on to the highly-acclaimed and most anticipated drama, 'This is Us,' of the new television season. 'Entertainment Weekly' recently paid tribute to the cast, which includes Mandy Moore [Rebecca] and Milo Ventimiglia [Jack].
A casting call went out not long before Justin Hartley exited – and by the description of the character it seemed to match up to Adam almost exactly. If TPTB are planning Adam's return from the grave immediately then the role, unfortunately, will need to be recast.
But don't give up hope that Justin may return. In a recent interview with CBS Soaps in Depth the actor said that he thinks soap operas are an excellent place for young actors to cut their teeth.  The magazine went on to hint that Justin Hartley may not be gone for good.
Justin got his start in acting as Nicholas Foxworth Crane. In the interview Justin revealed that fan shouldn't count him out just yet. "I love the ['Y&R] cast, the crew. And obviously I love Melissa Claire Egan [Chelsea Newman]."
Justin Hartley appeared in several other primetime dramas before taking on the role of Kevin in 'This is Us.' Justin's other primetime roles include Oliver Queen/Green Arrow in 'Smallville', Will Collins in 'Emily Owens, M.D.' and most notably Patrick Osbourne on the ABC dramas 'Revenge' and Scott Trosman on 'Mistresses.'
There you have it 'The Young and the Restless' fans. Do you think it's possible to bring back Justin Hartley and put Adam Newman on the back burner with an occasional cameo appearance, much like is done with Beth Maitland [Traci Abbott]? Or should the role of Adam be recast?
Share your thoughts in the Comments section below, on our Facebook Page,  join our Facebook Group or Head over to our Discussion Board to Talk Soaps Daily!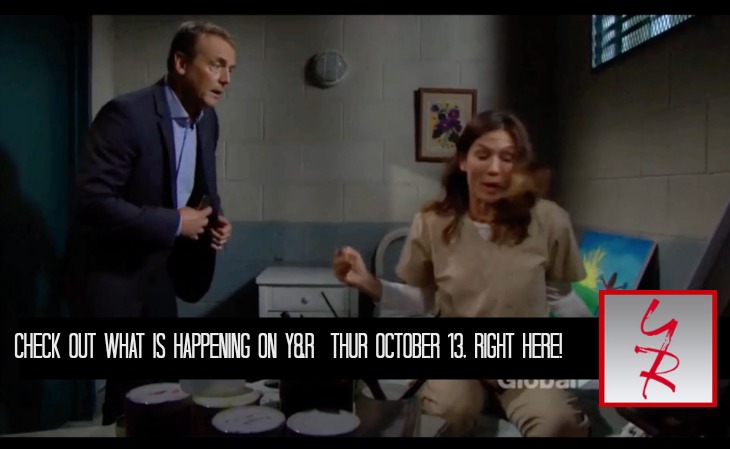 Great Y&R Products!