'The Young And The Restless' News: Jason Thompson And Wife Take Baby Bowie To Dolly Parton Concert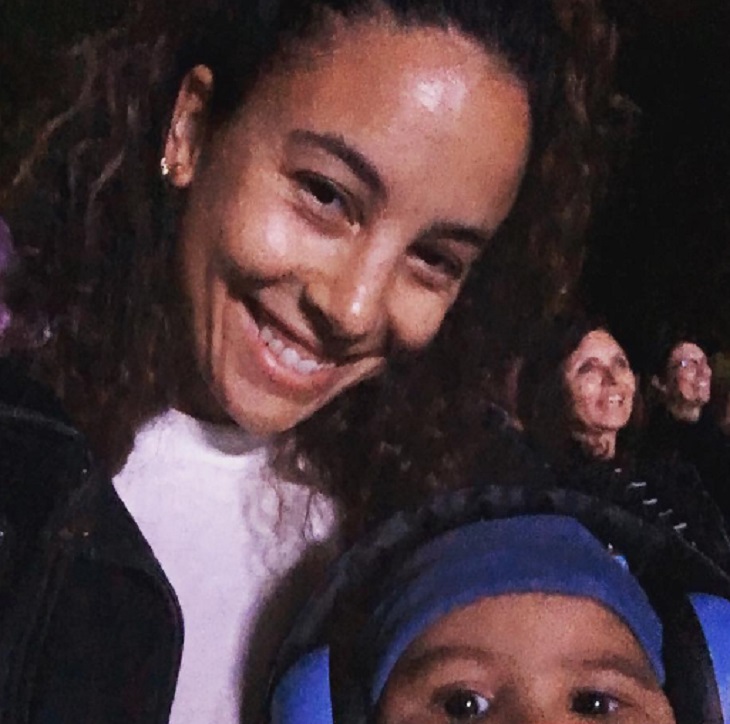 Imagine hearing a music superstar sing beneath the stars at a legendary Hollywood landmark. That's exactly what Jason Thompson (Billy Abbott, The Young and the Restless) and his beautiful family did when they heard Dolly Parton sing at the Hollywood Bowl!
"1st official concert.  @DollyParton at the @hollywooodbowl. What a legend. @paloma @ bowiebanjo," Thompson captioned a photo of his beautiful wife Paloma and adorable son Bowie Banjo. In the picture, obviously taken during the concert, both mother and son look happy and ready to rock 'n roll.
Related: Steve Burton OUT At 'Y&R,' Exiting CBS Soap
Little Bowie is bundled up for the cool evening air and he's wearing protective gear over his ears. Mom Paloma is holding on tight to the little guy and naturally she has a big smile on her face!
Lots of Dolly Parton fans responded to Thompson's post, and they obviously approve of dad's musical influence on Bowie: "Starting him right!"
Thompson posts tons of adorable pictures of little Bowie Banjo, and it's clear that the little man is growing up fast! It's also clear that Bowie is a natural in front of the camera, and, just like his dad, he's always ready for his close-ups!
Related: Michael Muhney Shares Post Surgery Selfie, Health Update After Cancer Scare
So Y&R fans, what's next for Thompson's onscreen persona Billy Abbott? What looked like a promising love connection with Phyllis (Gina Tognoni) has blown up in Billy Boy's face. To make matters worse, Billy now has to mend fences with his brother Jack (Peter Bergman), Phyllis' husband. Ouch!
What do you think Y&R fans, will Billy face the music gracefully, or will he stay true to his bad boy reputation? It would be nice to see Billy mature after his latest imbroglio, but only time will tell how he chooses to manage his, um, affairs!
Share your thoughts in the Comments section below, on our Facebook Page,  join our Facebook Group or Head over to our Discussion Board to Talk Soaps Daily!