Sister Wives Spoilers: Kody Brown's Marriages After Christine Brown Left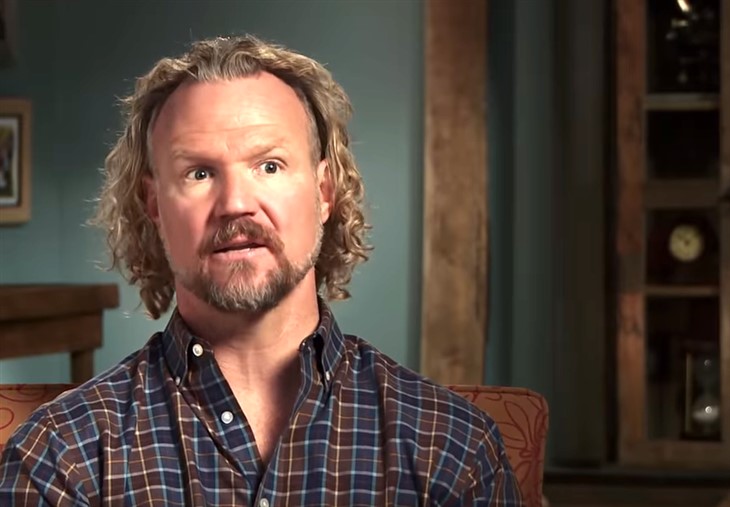 Sister Wives spoilers reveal that we are all pretty curious as to how Kody Brown's marriages are doing now that Christine Brown is no longer part of the family. Fans are interested to learn how things are going with Janelle Brown and Kody since she is very close to Christine still.
Sister Wives – How Are The Marriages?
A friend that is very close to the Brown family said that the marriage between Kody and Janelle is more like a brother and sister relationship. They claimed that they are close, but there doesn't seem to be a lot of intimacy there. Janelle has been traveling a lot in the past year without Kody and it looks like she may stay with him for comfort because it doesn't seem that they are still intimate.
No matter how Christine feels about Kody, Janelle has been around her quite a bit since she left the marriage nine months ago. She attended her birthday party with her and she even took her children to Disneyworld. Christine and Janelle don't do many things apart and some fans feel that this could be an issue with Kody, but so far we haven't seen anything from him on their friendship.
Sister Wives – His Other Marriages
Kody's marriage with Meri Brown has been rocky over the past few years and on the last season of the show, he told her that he didn't have romantic feelings for her anymore and that they would not be having sex or kissing any time soon. Of course, fans felt like this was her cue to leave him, but she continues to fight for her marriage and his love.
Robyn Brown, on the other hand, seems to be his favorite wife. He made special rules for her during the pandemic and has bent over backward to make sure she has everything she needs. He even hired a nanny for her when he told the other wives that they couldn't have friends over due to COVID-19.It doesn't
Be sure to catch up on everything happening with Sister Wives right now. Come back here often for Sister Wives spoilers, news, and updates.