British Royal News: Meghan Markle Wanted To Be The Beyonce Of The UK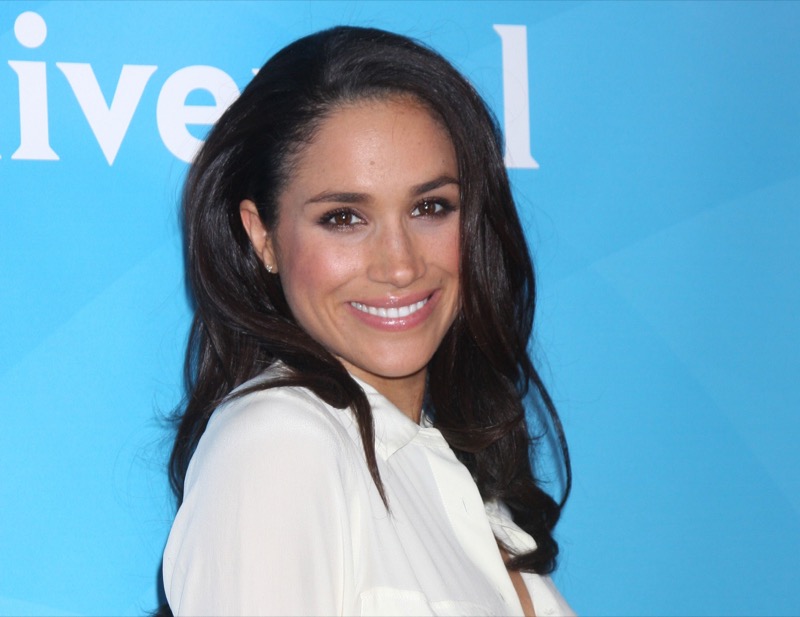 British Royal News suggests that someone wanted to start a single ladies' revolt, but in a very royal way, apparently. There's a new report that suggests Meghan Markle wanted to the Beyonce of the UK when she met and married Prince Harry but unfortunately, things didn't go as she had hoped. Here's what you need to know.
British Royal News – Meghan Markle Wanted To Be The Beyonce Of The UK
A new book by Valentine Low called Courtiers: The Hidden Power Behind the Crown says that the Duchess of Sussex truly wanted to become a megastar when she joined the royal family. Unfortunately, the opposite had happened as Meghan has been constantly criticized, mocked, and ridiculed for many different reasons by both the press and her critics.
Low put it this way, "I think Meghan thought she was going to be the Beyoncé of the UK. Being part of the royal family would give her that kudos. Whereas what she discovered was that there were so many rules that were so ridiculous that she couldn't even do the things that she could do as a private individual, which is tough."
Low also said that Queen Elizabeth and other senior members of the royal family tried to do everything in their power to make Prince Harry and Meghan Markle happy before they pulled the plug on their working relationship with the royal family, but that didn't happen, either.
British Royal News – What's Next For The Royal Family?
"It just required the decision-makers to sit around a table and say, 'OK, what are we going to do about this? What do you need to feel better? And what can we give?'" a palace insider told Low.
Not only that, but even Queen Elizabeth did everything she could to keep Harry and Meghan from leaving 'The Firm.' The monarch, who past away earlier this month, "took the view that unless the couple were prepared to abide by the restrictions that applied to working members of the royal family, they could not be allowed to carry out official duties."
In the meantime, let us know what you think with your thoughts in our comments section again. Be sure to catch up with everything on the British Royal Family right now. Come back here often for the British Royal Family news and updates.
Editorial credit: Kathy Hutchins / Shutterstock.com