The Young And The Restless Comings & Goings: Exciting Newbie Arrives, Shocking Couple Exits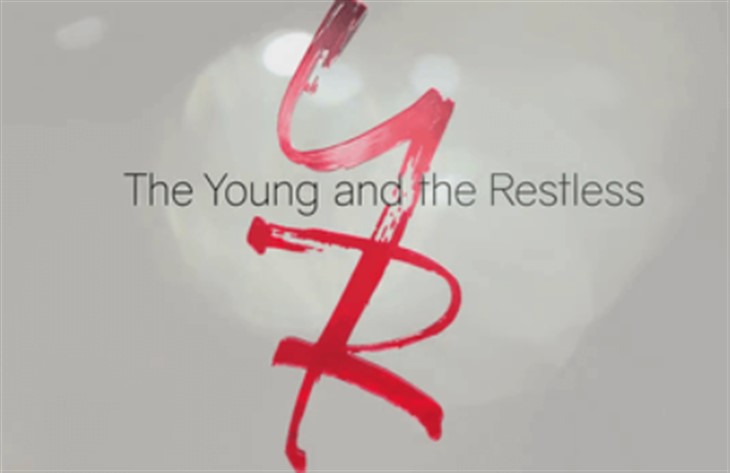 The Young and the Restless (Y&R) comings and goings for the week of July 5, 2021 bring news of a newbie, and the stunning news that a prominent Genoa City, Wisconsin couple could be kaput. Who is coming and who is going on Y&R?
We have a lot to unpack so let's let started dishing the goods, Y&R fans.
The Young And The Restless Comings & Goings – Newbie in Town
On Thursday, July 8, and Friday, July 9 fans should expect to see Christian Telesmar as Tyler. We don't have the details yet as to what Tyler is up to, but come back here often and we will keep you updated.
The actor has appeared on NCIS: Los Angeles and Bones. Genoa City could also use a solid mystery man, we hope Tyler brings plenty of action and drama with him when he pops up at the end of the week.
Y&R Comings And Goings – The week Of July 5, 2021 Brings News About A Couple Of Key Characters
Rumors have been swirling for a while now about a couple of key players and their contract negotiations. Speculation about actors Hunter King and Michael Mealor have gotten to the point that at least one media outlet is reporting their departure.
For months social media was on fire with gossip about the GC power couple Skyle. In recent weeks the couple has been back burnered due to a surprise son and a devious baby mama.
The Young And The Restless Spoilers This Week
King debuted as Summer in 2012 and Mealor joined the show in 2018. They have been an off and on couple since then, and the characters were childhood friends.
One outlet reports that contract renegotiations between the soap and Mealor and King were unsuccessful and recent events point to their exits. Last week Summer left for a dream job in Milan, leaving Kyle to mope about sullenly. Is she gone for good, and if so is Kyle right behind her?
It is an intriguing proposition as Summer left GC after being blackmailed by Kyle's baby mama Tara Locke (Elizabeth Leiner). But fans are not convinced that the tyke is really his. If he finds out what Tara did to Summer, and that their child is not in fact really his, will he jet off to Milan to reunite with Summer?
Be sure to catch up on everything happening with Y&R right now. Come back here often for The Young and the Restless comings & goings spoilers, news, and updates.