Martha Stewart Announced As A Judge In Upcoming Show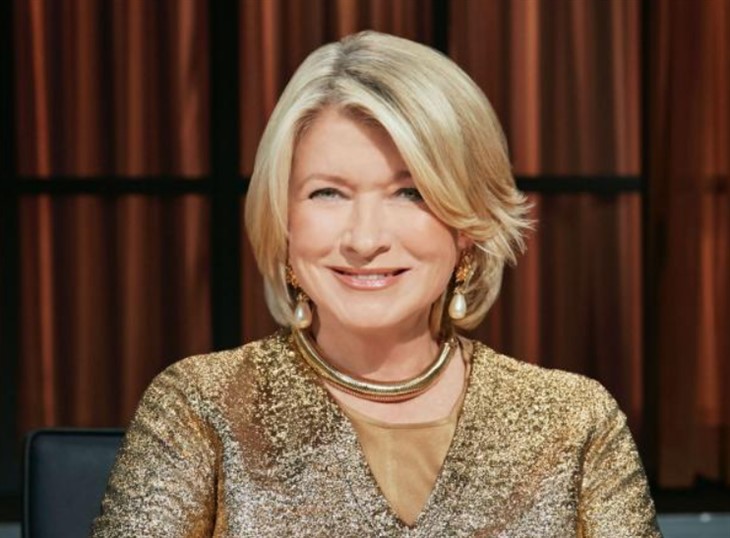 Martha Stewart will appear in Clipped, a new topiary TV show that will air on Discovery+. The businesswoman, TV personality, and experienced gardener will be the lead judge on the show. According to the announcement, Clipped will feature contestants which will display their prowess at different topiary challenges. Topiary simply means the art of grooming and trimming shrubs to form the image of different things such as animals, furniture, and other images.
The Clipped judges are Martha Stewart, Chris Lambton, and Fernando Wong. Michael Urie will serve as host. The contestants are seven real-life Edward Scissorhands who have been creating realistic, colorful, and jaw-dropping images from shrubbery for a long time.
What Can Fans Expect from the New Show?
The reality TV show will be all about topiary. Viewers can expect the best green hands as contestants of the show. The contestants will partake in demanding challenges to prove their mettle at Topiary. Since topiary includes styling shrubs in amazing and thrilling ways, there is no limit to what viewers can expect from the show. Contestants will be focused on nipping, clipping, trimming, and grooming to get the very best out of their shrubs.
Winner Takes All
The first episode of Clipped, a special premiere episode, will be available on May 12. The episode will be 90 minutes long and viewers can enjoy it on their smartphones, televisions, and laptops. Each week, the Martha Stewart-led panel of judges will evict one of the seven contestants until a winner emerges. The winner will take home $50,000.
During a press release, Vice President of programming and development at HGTV, Bob Kirsh, said only the best and most talented artists, botanical designers, and event designers will be appearing on the show. Kirsh also talked about how thrilling and exciting it is to watch the activities of great topiarists as they bring shrubs to life.
Urie, the show's host, explained that topiary has always been considered a great deal but no other show has brought top topiarist together like Clipped.
Madonna Allegedly Photoshopped Her Face Onto Someone Else's Body For A Promotional Image https://t.co/NafwmD6Xe5 pic.twitter.com/6ZdbghinvI

— SOS/CTS/HH (@SoapOperaSpy) March 28, 2021
The Contestants that Will Create Magic with Shrubs
Seven topiarists will appear on Clipped. Mike Gibson, the first contestant, is from Ohio while Edward Pequignot is from Connecticut. Ryan Zoeller, Jade Rojas, and Juan Villanueva are from New York. The other contestants are Meghan Petricka from Minnesota and Marie Danielle-Vil from New Jersey. All seven contestants will have to bring their A-games or risk being Clipped.
Judges have Planned Demanding Topiary Challenges for Each Episode
Judges have planned weekly topiary tasks for contestants. Every tool a contestant needs will be provided on the show. Contestants only have to bring their creativity and innovation to prove to the judges that they are fit to progress to the next stage in the competition. From their shrubs, contestants will craft huge animal images and also design living rooms with life-sized furniture.
The show will air on Discovery+ every Wednesday from May 12. Viewers will also get the opportunity to share their opinions about the show on the digital platforms of Discovery+ on Instagram, Twitter, and Facebook.