90 Day Fiancé Spoilers: Mike Youngquist Spotted With A New Woman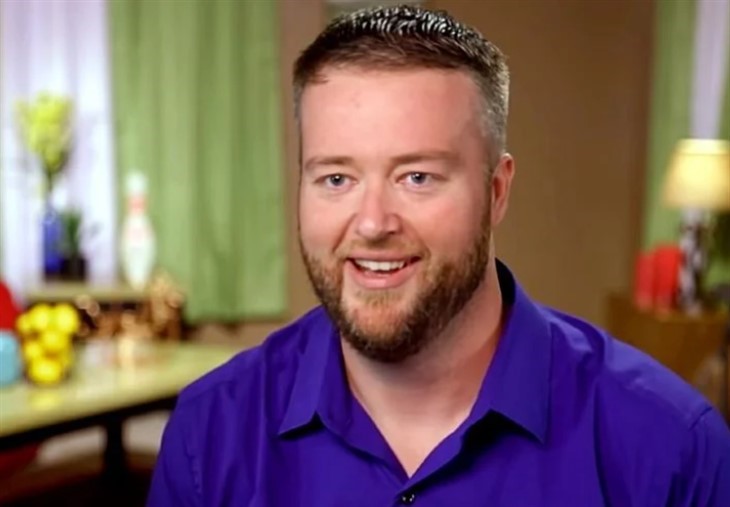 90 Day Fiancé spoilers reveal that Mike Youngquist may be seeing another woman. He recently shared that he was out on a hike and there is a new blonde woman on the hike with him. Fans are concerned about who she is and what they were doing together?
TLC – 90 Day Fiancé Spoilers – Mike Youngquist  And Natalie's Mordovtseva Future
We have all seen Mike with his wife, Natalie Mordovtseva on 90 Day Fiancé and they just don't seem to fit together. There have been many rumors about how they have split up, but we are still seeing them together on the show. The news of this new woman doesn't really seem to surprise anyone who watches the show. Could this be it for the couple?
Many viewers think that Mike and Natalie are just staying together to get a paycheck from TLC. Could they still love one another? If Mike is seeing a new woman, things aren't looking so good for them. Mike loves to hike and be out in nature and Natalie doesn't seem to be too thrilled about it. This woman could be the change that he needs.
TLC – 90 Day Fiancé Spoilers – The Rumors Begin
There was a fan of 90 Day Fiance who lives in Washington that saw Mike with this new woman. The fan contacted John Yates, who is a huge fan of 90 Day Fiancé, and Yates posted on his Instagram. The fan wrote to him, "My two friends and I hike up to a spot in Washington for some fishing and camping. We spotted something else. On some boulders across from us, near a waterfall was a lean, thin girl with long blonde hair. At first, we thought she was alone or with another woman who we saw walking near the road."
90 Day Fiancé Debbie Johnson And Jess Caroline Make Peace, Exchange Apologies https://t.co/13zBiIiKBR pic.twitter.com/6r0mFfPJD0

— SOS/CTS/HH (@SoapOperaSpy) June 3, 2021
The fan continued on, "We made our way over to the other side of the fall to spot the blonde again with Mikey from 90 Day. Although, none of us knew who this tall goofy dude was at the time. The area is secluded, danger signs and warning of trespassing on the side they were on. To my surprise, the blonde smiled as we approached." We are very curious as to who this new woman is.
Be sure to catch up on everything happening with 90 Day Fiancée right now. Come back here often for 90 Day Fiancé spoilers, news, and updates.