Will the Daytime Emmy Awards Continue To Exist? What You Need To Know!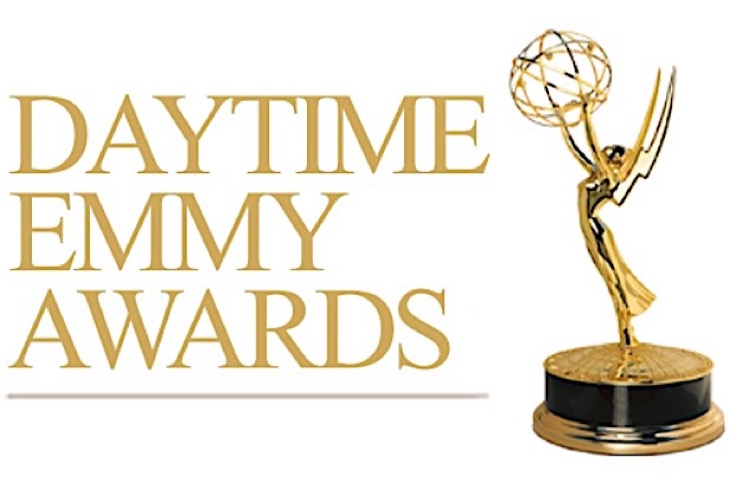 Many fans look forward all year to the Daytime Emmy Awards ceremony, hoping their favorite soap or actor gets the coveted award. In recent years the award show hasn't been televised on a major network, leaving fans to scramble to watch the goings-on.
This year the coronavirus has halted production on just about all television production and the Emmy's are no different.
The good news is that there will be a virtual celebration, with awards handed out later in the year. The bad news? Many fans and soap experts are wondering if there will even be a ceremony after this year.
Will the Daytime Emmy's continue as scheduled?
Speaking to Soap Opera Digest, National Academy of Television Arts & Sciences President Adam Sharp shed some light on the conundrum.
He said that the Daytime Emmys are difficult to pull off because it is the biggest of the Emmy ceremonies. This year it was planned to proceed over three nights in June with over a thousand people attending each event. Nonetheless Sharp stated that he is looking forward to the creative opportunity that a virtual awards show presents, saying that he expects to see a lot of experimentation. His goal is to pull off a magnificent viewing experience in which fans and actors are satisfied with the results.
In light of #COVID19, we sadly cannot move forward with our planned trio of ceremonies for 2000+ attendees in June. We are working on alternative ways to best recognize our honorees and will share more details in the weeks ahead.

More: https://t.co/TH1nwpqZl5 pic.twitter.com/ZKGH8YbkQn

— Daytime Emmys (@DaytimeEmmys) March 19, 2020
Would NATAS cancel the Emmy's altogether?
He said that it was a difficult decision to cancel this year's ceremony. "This is oftentimes the one night where our entire community comes together," he said, comparing it to a reunion.
He said it was painful to forego that but also admits that money was also a factor since the organization is a nonprofit. "At the end of the day the health and safety of our community come first," he said.
Sharp and his colleagues are now finalizing the details of the virtual ceremony and fans may be able to watch as early as this summer.
What will the Daytime Emmy's 2021 show look like?
When asked about the 2021 awards ceremony Sharp said he was, "cautiously optimistic." He added that he is planning for an in-person show next year.
He is hopeful about the event and venues have already been contracted. "But at the same time, we are realistic and preparing our contingencies should those not be possible."
"The ultimate hope, of course, is that we return to a full-scale event and come back bigger and better than ever."
Share your thoughts in the Comments section below and join the CTS community, for all the Soap News Keep Visiting Celebrating The Soaps, For all the Royal News & Brit Soaps, check out Soaps Opera Spy