The Young and The Restless Spoilers: Y&R Thanksgiving Preemption Schedule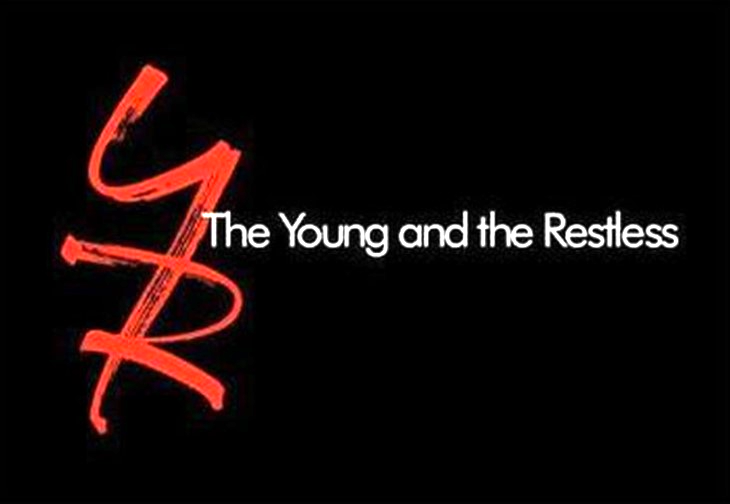 CBS The Young and the Restless spoilers divulge that we have good news and bad news about your favorite daytime drama. The bad news is that your regularly scheduled date with Genoa City, Wisconsin mogul Victor Newman (Eric Braeden) will be preempted at least once this month. The good news is that we know exactly when and we have all the details for you right here. Many preemptions happen on the fly without any forewarning whatsoever so we think this advance warning counts as good news—just a little?
The Young And The Restless Spoilers – When Will Y&R Be Preempted This Month?
The Young and the Restless will be pre-empted due to CBS Sports coverage on November 26, 2020, aka Thanksgiving Day. But there is no need to anticipate withdrawals, the show will air an encore episode–more good news!
So which episode is the show planning on showing on such a classic day in our nation's history?
Y&R Spoilers – The CBS Sudser Will Be Preempted On Thanksgiving Day
We can tell you that TPTB has decided to air an oldie but goodie from the last century. It is a classic episode that shows the goings-on at the legendary Masquerade Ball. This episode (in all its shoulder pad and big hair glory) originally aired on October 2, 1991.
The Young And The Restless spoilers – What Is Happening During November Sweeps In Genoa City?
After this scheduled preemption you can expect your favorite soap to return to the airwaves with all new programming on November 30, 2020, which is just in time for November Sweeps to go out with a bang.
So far November Sweeps has been full of red-hot action as several storylines are coming to a climax heading down the pike. For starters, who knew Adam Newman (Mark Grossman) would become Adam Wilson? Who?!
And no one surmised that before his carefully planned execution scene at Newman could be pulled off he would be interrupted by a homicidal maniac. Now we have another November Sweeps mystery on our hands—who tried to kill Adam?
A close second in the storytelling sweepstakes this month is the path Faith Newman (Alyvia Alyn Lind) is on. One day she is sugar and spice and the next it looks like she could end up OD'ing on spice? This just goes to show you that the COVID hiatus did nothing to put a damper on our beloved soaps, if anything the creativity bar was raised sky high in Genoa City.
Be sure to catch up on everything happening with Y&R right now. Come back here often for Young and the Restless spoilers, news, and updates