Days of Our Lives News: Deidre Hall Talks 43 Years On DOOL – Find Out What She Had To Say About Her Iconic Role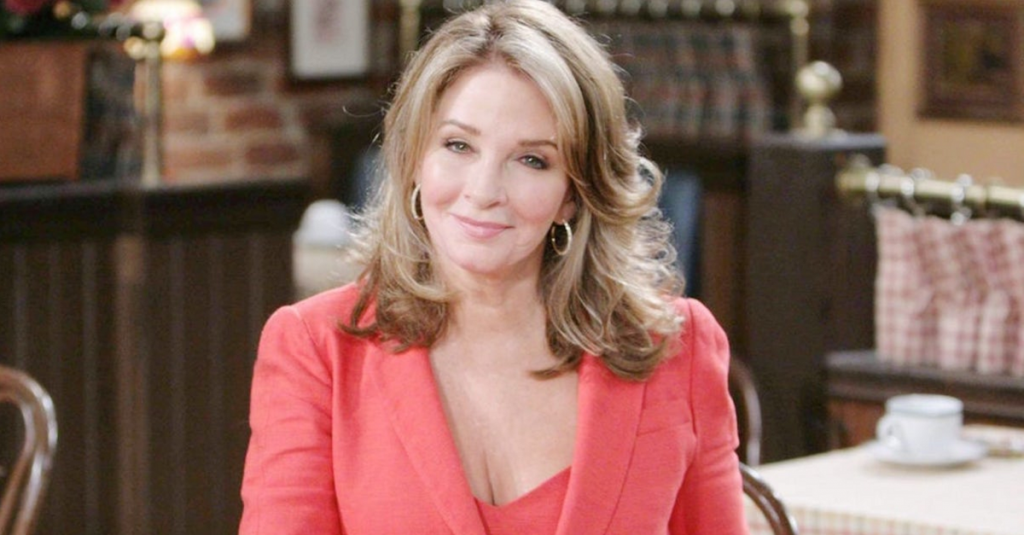 Days of Our Lives actress Deidre Hall has been playing Dr. Marlena Evans for 43 years. On her official website, a lot of interesting tidbits were revealed. For one, acting was not Hall's first career choice.
It was also teased that the actress initially turned down the role she is now famous for. Keep reading to find out all the details.
According to Hall's website, she had goals of becoming a hairdresser as a teenager. This is what her mother's friend did for a living. Later, she went to college majoring in psychology. She got into acting just as a temporary gig. It was a way for her to earn a steady income while studying for her degree. However, fate had other plans.
Days Of Our Lives Spoilers – Hall's First Role Was On Young And The Restless
Before getting the iconic role on DOOL, Hall had a recurring role on The Young and the Restless. That is when she was bitten by the acting bug.
"'Oh, it's the same people week after week!'" she told Closer Weekly. "Because I was a recurring character, I suddenly had my nose against the glass. 'Ooh, I'd like some of that!'"
Right after Y&R, she was contacted about a role on Days of Our Lives. It was for the character she plays now, Dr. Marlena Evans. She got the job, but turned it down. However, two weeks later, she decided to take the part. That was in 1976 and she still plays the good psychiatrist to this day.
Days Of Our Lives Spoilers – Marlena Evans Is Salem's Favorite Psychiatrist
For Days of Our Lives fans that are worried about retirement, there is no reason to be concerned. Deidre Hall said she will continue acting as long as the phone keeps ringing.
Days of Our Lives Spoilers: Lauren Koslow on Kate Cheating Death, 'She's the Ultimate Survivor' https://t.co/qnwTS3BU4u pic.twitter.com/4nERtCW652

— SOS/CTS/HH (@SoapOperaSpy) September 16, 2019
"I love what I do. We work 50 weeks a year, and I work with people that I just adore and respect," Hall said about her career. "I get to see them on days when I get to go to work to catch up on their lives and their adventures and their heartbreaks. I wouldn't change that for the world."
Be sure to tune in to catch up on everything happening on DOOL right now. Come back here often for Days of Our Lives spoilers, updates, news and rumors!