'General Hospital' Interview: Anthony Geary Promises GH Return As Luke Spencer For A Hot Storyline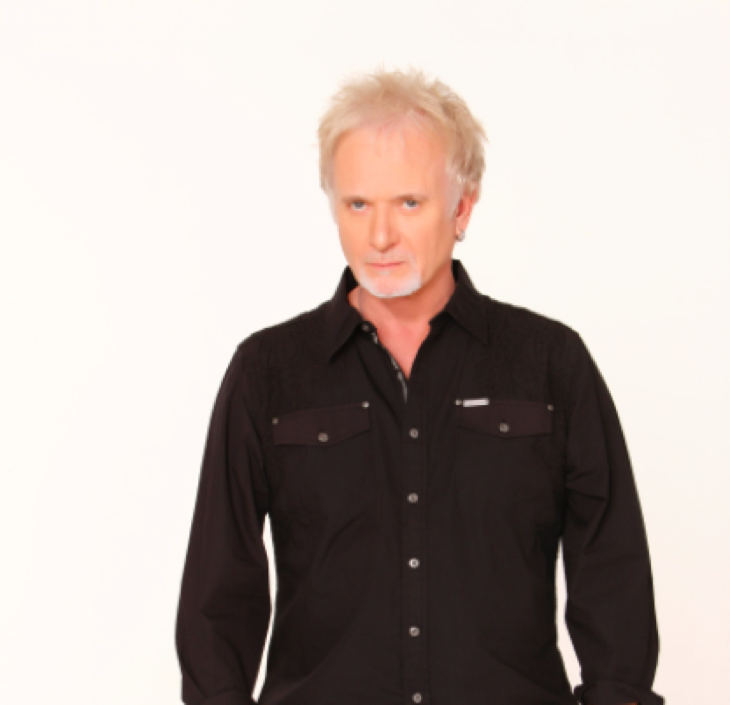 We may have just said goodbye to actor Anthony Geary as Luke Spencer on General Hospital, but now, Entertainment Weekly is reporting that Anthony Geary would return to General Hospital if the storyline was just right.
Anthony Geary spoke with Entertainment Weekly and said that he's "excited to raise the curtain on Act 3 and reinvent myself," but that he is not completely opposed to returning to Port Charles.  "If the story is interesting to me and it works out, I may come back to the show for six weeks or so," Geary told EW.
Frank Valentini, the executive producer of General Hospital, commented and said that he is one hundred percent okay with that decision. "He has millions of friends here. It's not a question of him being able to stay or come back. It just has to be a good enough, solid to bring him back."
It seems interesting that Anthony Geary just left General Hospital on Monday, July 27, and now that the head writer has been fired, Geary is already considering returning to the show. We think that is a little more than just a coincidence.
For now, though, Anthony Geary will leave to Holland where he has a second home. Anthony Geary says that he will explore musical theater in Holland. Geary says, "I've been studying voice for the past 10 years," said Geary. "I would like to do musical theater in Holland or near London."
Anthony Geary did go on to say that he will always have a love for Luke Spencer and Port Charles. "I'm not sick of Luke. He's an infinitely fascinating character," said Geary. "He's one you can take out of modern context, put in the 16th century, and give him a sword. I really don't think we have exhausted what he can do. It depends on the writers and how far they want to look. We had just been repeating ourselves for a while. I had become a dad, a grandfather. There was no way I was going to stick around to become just another guy. If they come up with something, a twist, I would come for it."
What do you think? Now that the head writer for General Hospital has been fired, do you believe Anthony Geary will return as Luke Spencer? Is it too soon to discuss a return for Luke Spencer considering he just departed from the show? Let us know in the comments below.
Share your thoughts in the Comments section below, on our Facebook Page, or join our Facebook Group for Discussion.