90 Day Fiance Star Mike Berk Gives Ximena Morales The Space She Needs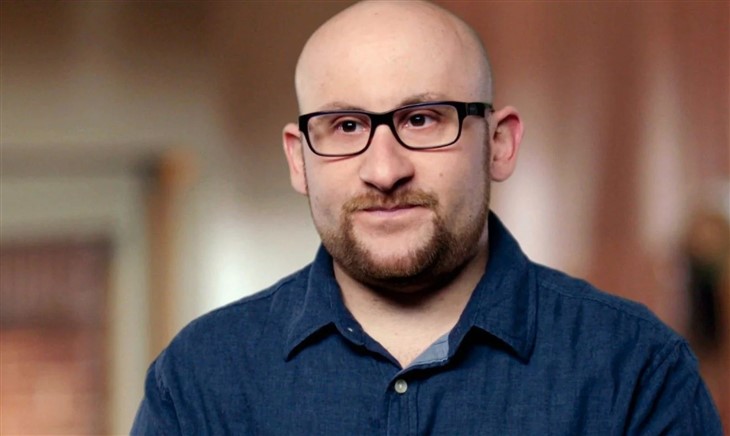 90 Day Fiancé spoilers, news, and updates tease that Mike Berk distanced himself from Ximena Morales after she lost interest in him.
Mike Berk and Ximena Morales met on a dating website and began talking until Mike made his way to Colombia to see Ximena in person. During their first meeting, the Colombian star was not pleased with Mike's hygienic attitude, which made her hesitant in marrying him.
However, the two ended up being engaged when the United States resident wanted to be the father of Ximena's two children. During his second trip to Colombia, Mike was surprised by the sudden change of Ximena's treatment towards him, especially when she told Mike that she was not in love with him and refused to be intimate with him.
90 Day Fiancé

– Ximena Morales Leaves Mike Berks "Devastated"

With Ximena's odd behavior, Mike tried to reach out to her and asked about the matter, which made the Colombian star confess her real feelings towards the man. "I mean, I do love you, but I'm not in love with you because we haven't lived together for a very long time. Love is a very big word. I have lots of doubts and things, that's all," she said.

Mike told the cameras that he was "devastated and confused" with Ximena's confession since Ximena previously told him that she was too excited to tie a knot with him soon. Meanwhile, the mother-of-two stated that she doesn't "feel good" with Mike, but she doesn't want to hurt him so she still needs to "think things through."
90 Day Fiancé

– Mike Berks Asks Help From His Friend Nelcy

The US citizen called his friend, Nelcy, over the phone and told her everything about Ximena's behavior. Nelcy then advised Mike to stop giving Ximena an amount of money and keep himself away from the woman as she clearly doesn't want to be around him anymore.

It seemed like Nelcy was right as Ximena told her about her being irritated with Mike's behavior. "I lay down to sleep and I feel like someone is watching me. I wake up and he's there staring at me like a weird bug," Ximena explained.

Later that episode, Mike was seen waiting for his next flight to New York and finally giving Ximena the space she wanted. Though Mike wanted to settle the problems in their relationship, it seemed like Ximena doesn't want to give it a shot. Will they finally end their romantic story?

Be sure to catch up on everything happening with 90 Day Fiancé right now. Come back here often for 90 Day Fiancé spoilers, news, and updates.