Royal Family News: Doomed Royal Romances That Didn't Survive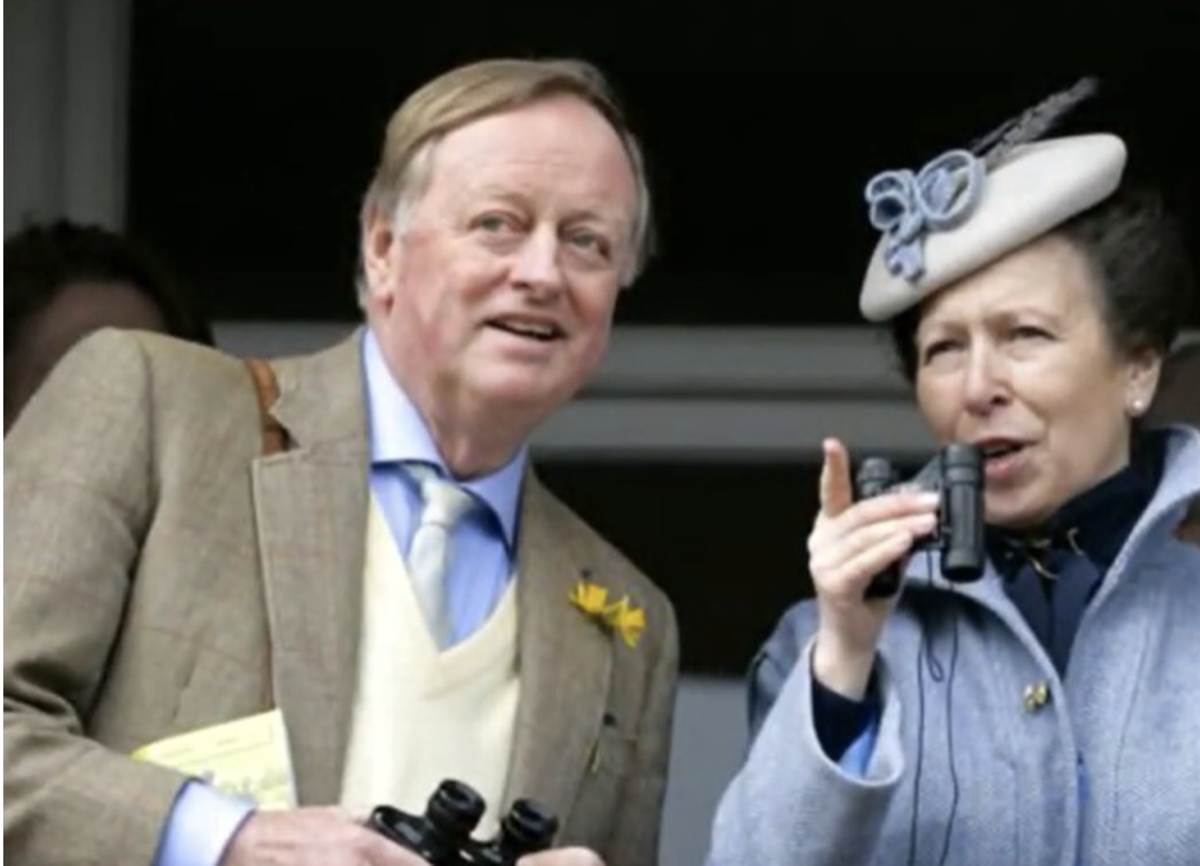 British royal family news shows that not every royal romance was meant to be. For various reasons from too much paparazzi to previous divorce, here are a few of the royal romances that never made it to the altar.
Royal Family News: Princess Anne and Andrew Parker Bowles
Princess Anne divorced her husband Mark Phillips in 1992 and married her current husband Timothy Laurence in the same year.
She fell in love with her very first boyfriend, Andrew Parker Bowles, in her twenties but Andrew was a Roman Catholic, thus not acceptable in eyes of the Church of England, headed by the Queen. Andrew would go on to marry Camilla Shand, who is now married to Prince Charles, Anne's brother, and expected to one day be Queen Consort. What a tangled web we weave.
Royal Family News: Prince Harry and Cressida Bonas
Princess Eugenie introduced Cressida Bonas to Prince Harry in 2012, his last girlfriend before Meghan Markle. They holidayed together quite a lot but when rumors of a royal engagement escalated, Cressida reportedly was overwhelmed by the public attention. They split in 2014, but Cressida attended Harry's wedding to Meghan in 2018.
Cressida married Harry Wentworth-Stanley in 2020. That same year she addressed Harry's Megxit with ES Magazine: "I wouldn't take a position on that because it would be a headline."
"What's the expression," she added. "How would I feel if the shoe was on the other foot and it was an ex talking about me? It feels like a long time ago, so when it comes up it feels strange because I'm in a very different place now – I'm getting married, I've learned a lot. I'm much more comfortable in my own skin. I'm growing."
Royal Family News: Princess Margaret and Peter Townsend
Princess Margaret married Anthony Armstrong-Jones after her nuptials to Peter Townsend were nixed due to him being married before. Princess Margaret was under 25 and required the Queen's consent to marry a divorced man, which was not given.
Margaret released a heartbreaking statement in 1955 confirming this decision: "I would like it to be known that I have decided not to marry Group Captain Peter Townsend."
"Mindful of the Church's teachings that Christian marriage is indissoluble and conscious of my duty to the Commonwealth, I have resolved to put these considerations before others."
Royal Family News: Prince Harry and Chelsy Davy
This couple spent what seemed like an eternity together–seven years. They met at boarding school but things ended in 2011 when the royal spotlight got to be too much Chelsy.
Be sure to catch up on everything happening with the royal family. Come back here often for royal family spoilers, news, and updates.