Young And The Restless Spoilers: Chase Coleman Debuts On Y&R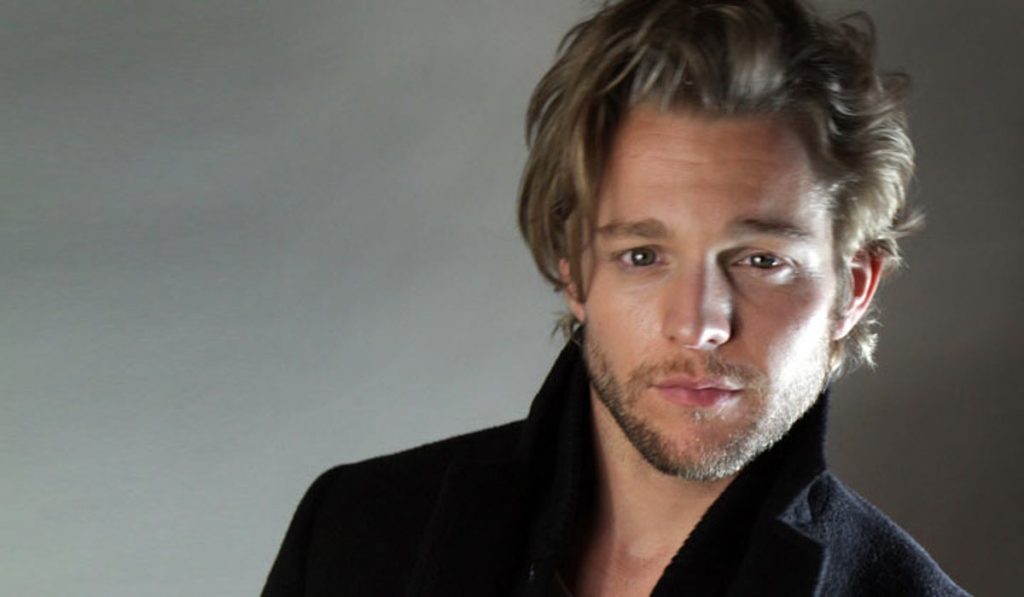 A new recurring character is coming to "The Young and the Restless." Chase Coleman is set to make his first appearance on the show as Tanner Watts on January 3, 2020. His alter ego is a popular singer who runs into Tessa Porter (Cait Fairbanks). The two share a past, and now that Tanner is in town, he asks her to join him on his tour for his opening act. Who is Chase? Will Tessa say yes?
Y&R Spoilers: More About Chase Coleman
The talented actor and musician was born on March 20, 1985. He was born in Alabama but was raised in Louisiana. Some viewers may recall him as Billy Winslow in HBO's "Boardwalk Empire" or as Oliver, the hunk werewolf in the CW spin-off "The Originals."
Before joining the showbiz industry, Coleman got his elementary and Junior High school education in Grace Episcopal School. He also went to St. Frederick Catholic High School.
He was the lead singer of "Crawl Space" when he was in second-year high school and until he graduated. He became interested in acting when he was studying at the University of Louisiana. He joined local theatre groups and landed a gig with the Baton Rouge Agency, Stage 2000, during his junior year in college.
Young And The Restless Spoilers: Chase Coleman Was The Lead Singer Of "Crawl Space"
He competed at the Mike Beauty Model and Talent Expo in Dallas, where he also met Suzanne Schachter of Suzelle Enterprises.
His first acting gig was as Garrett on "One Life to Live." He then made guest appearance on various shows like "The Good Wife," "Gossip Girl," "Law & Order: Criminal Intent," and "Kings." He also starred and had supporting roles in movies like "New York City Serenade," "Catahoula," and "God Don't Make the Laws."
The Young and the Restless Spoilers: Chelsea And Adam Make Love – Is Chick Over For Good? #YR #YoungandRestless #YRSpoilers #CBSDaytime #CBSSoaps #GenoaCity #DaytimeSpoilers #DaytimeTV #DaytimeDrama https://t.co/MuvvTpUK2I

— SOS/CTS/HH (@SoapOperaSpy) January 3, 2020
Young And The Restless Spoilers: Awards and Other Acting Credits
Coleman bagged the Screen Actors Guild Awards for "Outstanding Performance by an Ensemble in a Drama Series," for his excellent performance on Boardwalk Empire, back in 2010. A year later, he was nominated for an Indie Soap Award for "Best Supporting Actor in a Drama," for his role as Dr. Dane Sullivan on the show, "In Between Men."
Coleman created Bloodstone Productions, which is a production company. He also penned, directed, and starred in the short film "Into the Rose Garden." In 2012, he made a guest appearance in the pilot of "The Americans." In 2014, he joined "The Originals" and later joined "Aquarius" in 2016.
So Y&R fans, what do you think about these Young and the Restless spoilers? Voice your opinion in the comments below and don't forget to check back often for the latest Young and the Restless spoilers, rumors, updates and news.