TLC '90 Day Fiancé' Spoilers: Does Varya Accept Geoffrey's Marriage Proposal? A Big Clue Revealed!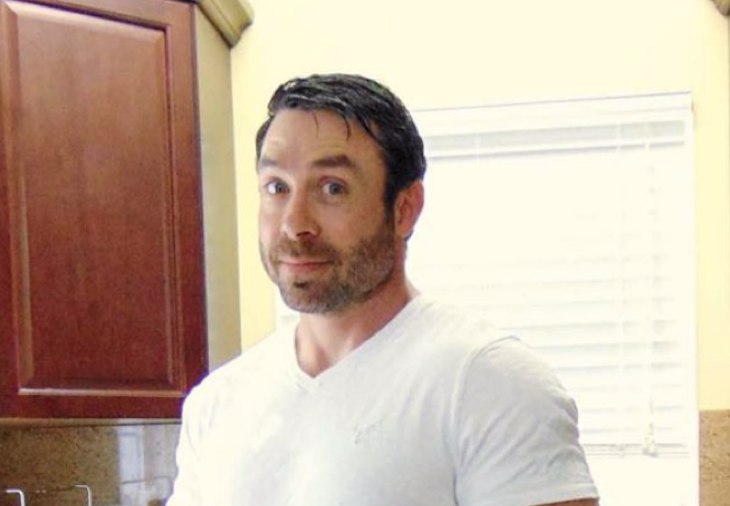 90 Day Fiance spoilers reveal that Varya Malina has been proposed to by Geoffrey Paschel. Fans are curious to find out if the marriage proposal is accepted. A big hint has been dropped courtesy of information released about the Tell-All special for Before the 90 Days.
TLC 90 Day Fiancé Spoilers 2020 – Geoffrey Paschel's Many Secrets
Since Geoffrey's debut on the TLC reality show, we have learned many unsettling things about him. He tried explaining to viewers and Varya that he got in some trouble when he was younger and went to prison. However, that's only a small piece of the story.
TLC '90 Day Fiancé' Spoilers: Yolanda's Children Prove Williams is Catfishing Her – What Will It Take To Make Her Believe? #90DayFiance https://t.co/xCLORh1l6H

— SOS/CTS/HH (@SoapOperaSpy) May 6, 2020
Fox News reported that Geoffrey faced charges of kidnapping, domestic abuse, and using his own child as a drug mule. The accusations didn't stem from just one former flame either. This isn't something from a long time ago, as Geoffrey claimed. The last time he was in trouble with the law was in January 2020, according to Knox News.
Proposing to Varya Malina
90 Day Fiance spoilers reveal that on last Sunday's episode, Geoffrey proposed to Varya. However, we were not able to find out if she said yes or no. It was a cliffhanger and we will likely find out Varya's answer in the next episode. However, she doesn't appear to know all the facts about Geoffrey. It's disturbing and frightening.
90 Day Fiancé: Before the 90 Days Tell-All Special
It was previously reported that the Before the 90 Days Tell-All special was canceled due to the coronavirus pandemic. However, many production companies are getting creative on how to get back to work even with stay-at-home orders. According to Starcasm, 90 Day Fiance cast members have been filmed remotely for the upcoming installment.
However, @FraudedByTLC Instagram account teased that Geoffrey was asked not to be on the Tell-All special.
Refusing to Appear Without Her Man
Even though Geoffrey was asked to not participate, the show did want Varya there. However, she refused. If Geoffrey wasn't going to be there, then she didn't want to appear either. That's a huge hint that the two might still be together, despite Varya's mother having strong objections.
What do you think of Geoffrey and Varya's relationship? Are you concerned that the Russian could find herself in danger if she agrees to marry the American? Could they actually still be together, despite everything that is stacked against them? We will have to keep watching the TLC reality show to find out.
Be sure to catch up on everything happening with Geoffrey Paschel and Varya Malina right now. Come back here often for 90 Day Fiance spoilers, news, and updates.