Royal Family News: 7 Royals Who Tested Positive For COVID-19 in 2020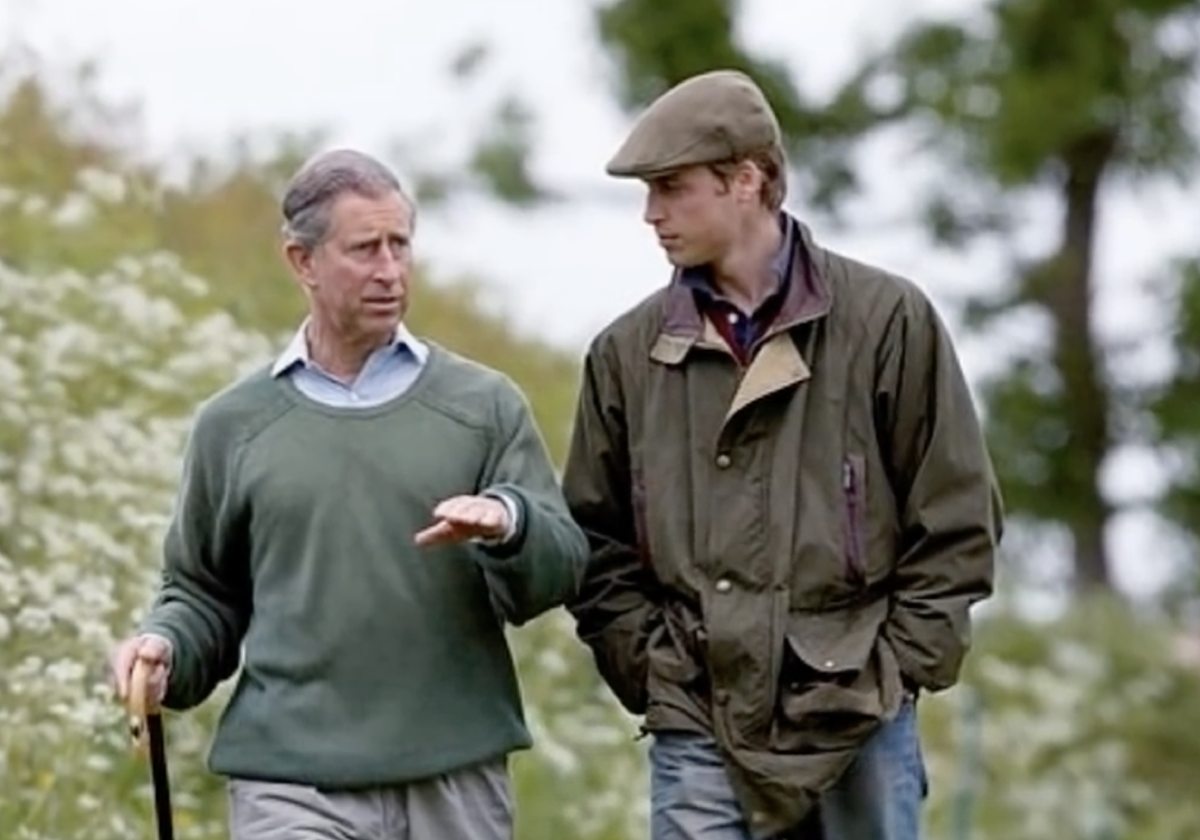 British royal family news reveals that the United Kingdom's royal family was not the only upper-crust clan to test positive for coronavirus this year. Here is a list of royals who have the dubious distinction of contracting the virus synonymous with the year 2020.
#1 Karl von Habsburg, the Archduke of Austria
The leader of the House of Habsburg-Lorraine was the first known royal to test positive for COVID-19. He spent three weeks in quarantine and urged everyone to follow government protocols and guidelines to protect each other.
#2 Prince Charles, The Prince of Wales
Charles was the first British royal family member to test positive for COVID-19. His diagnosis came in March, and reportedly he suffered only mild symptoms. The future King of England isolated for seven days and his wife Camilla, who did not test positive, isolated with him.
#3 Prince Carl Philip and Princess Sofia of Sweden
This month the Swedish royal court confirmed that Prince Carl Philip and his wife Princess Sofia of Sweden were in isolation at their home after testing positive for COVID-19; their children Prince Alexander and Prince Gabriel remained with them.
A royal statement was issued to report that they both exhibited mild symptoms.
#4 Prince Albert II of Monaco
Monaco's head of state Prince Albert II was diagnosed with coronavirus back in March. He told People magazine: "My symptoms are flu-like, but it feels like a pretty mild case. I have a slight fever, not really that bad. A little bit of a cough. I'd a runny nose the first few days that was the first sign. I've felt a little stuffed up but that's it. I have to be careful because of my recent medical history fighting off pneumonia a couple of years ago."
Prince Albert isolated alone at the Palace of Monaco, and then reunited with his wife Princess Charlene and their twins Prince Jacques and Princess Gabriella.
#5 Prince William the Duke of Cambridge
This month it was revealed that the Duke of Cambridge had coronavirus in April. He was reportedly treated by palace doctors and isolated with his family in their country home Anmer Hall in Norfolk. He allegedly said he remained silent about his diagnosis because he didn't want to alarm the nation.
William and his wife Kate have been vigilant about showing their support for NHS and frontline workers throughout the pandemic, making virtual and in-person visits.
#6 Princess Michael of Kent
The wife of the Queen's cousin, Prince Michael of Kent, was diagnosed with coronavirus in November. Her spokesman said on Tuesday: "The Princess is on the mend. She got it three weeks ago but she's getting better. She's over the worst. She suffered extreme fatigue and had regular fevers."
The Princess is in isolation at Kensington Palace. Her husband Prince Michael isolated for 14 days and tested negative.
#7 Jazmin Grace Grimaldi
Jazmin Grace Grimaldi, daughter of Prince Albert II of Monaco, was diagnosed this summer; she broke the news on Instagram. Jazmin was later hospitalized in August and spoke about her symptoms which included "a chickenpox-like rash… uncomfortable body aches with longer severe pain by my lungs/rib cage, flashes of fever, and debilitating migraines."
Her mother is Tamara Rotolo who had a three-week relationship with the Prince on the French Riviera in 1991.
Be sure to catch up on everything happening with the royal family. Come back here often for royal family spoilers, news, and updates.