The Young And The Restless Casting News: Joseph C. Phillips Plays Judge Sanders– See The Details Here!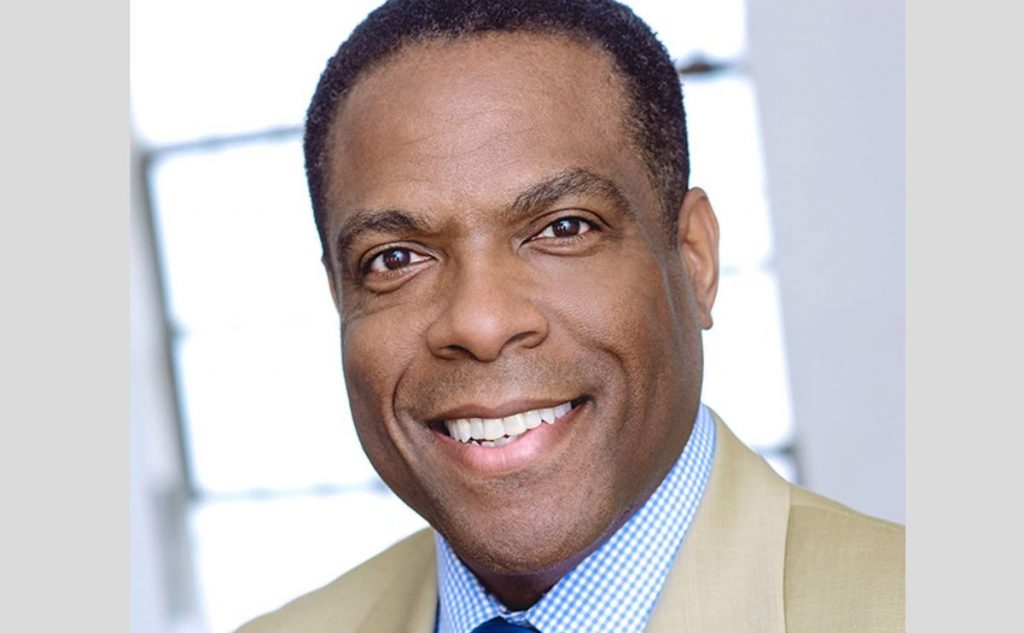 Judge Sanders (Joseph C. Phillips), who was last seen back in July on The Young and the Restless, has returned to the show. His most recent appearance was on the August 27 episode where he presided over the most recent hearing to settle the custody battle over Christian.
Young and the Restless News – Joesph C. Phillip's Acting Credits
Viewers may have recognized Phillips from other shows. He's been in show business since the '80s, and he has played several roles during his tenure. He played the role of Lt. Martin Kendall on The Cosby Show from 1989 to 1992. He joined the cast of General Hospital as Justus Ward between 1994 and 1998 and as Mayor Morgan Douglas on The District from 2002 to 2003. He's also on a recurring role as Mr. Davis on the hit series 13 Reasons Why.
During his stay on General Hospital, he has earned nominations for Outstanding Actor in a Daytime Drama Series at the NAACP Image Awards in 1997, 1998, and 1999.
Y&R Spoilers Ahead– Nick Pleads His Case
On the August 27 episode of The Young and the Restless, Nick Newman (Joshua Morrow), his lawyer Brittany Hodges (Lauren Woodland), and his character witness Summer Newman (Hunter King) appeared before Judge Sanders for the custody hearing. Nick still has to convince the judge to allow him to get his son, Christian Newman (Alex Wilson) back even though Adam Newman (Mark Grossman) has decided to drop his case.
Elsewhere, Chelsea Newman (Melissa Claire Egan) saw Adam staring at the picture of his son at a coffee house. She tried to convince him to attend the hearing, but he still refused and said he's done enough. Back in the court, Judge Sanders insisted that all parties should be present at the courthouse, or he would reschedule the hearing.
The Young and the Restless Spoilers: Friday, August 30 – Billy's Injured And In Kevin & Chloe's Care – Chelsea Blasts Chloe – Victor & Adam Clash https://t.co/Oq1cKNCHoO pic.twitter.com/IkTvc0ROXR

— SOS/CTS/HH (@SoapOperaSpy) August 29, 2019
Summer eventually received a call from Chelsea who informed her that Adam won't come. The judge made good on his promise and canceled the hearing. Irritated at the judge's reaction, Summer started an argument with him. Sanders gave her a contempt warning, which forced Nick to send her out.
Although the custody hearing has been canceled, Nick asked the judge to hear him out. He told the judge what a nightmare it has been. He added that it's unfair to take away Christian from him because of a technicality. Sanders didn't like Nick's attitude and the latter tried an emotional plea, instead. Before the episode ended, viewers saw Nick telling Christian that he's coming home with him for good.
Be sure to tune in to catch up on everything happening on Y&R right now. Check Soap Opera Spy often for updates, news, rumors, and spoilers!