Hollyoaks Spoilers: Darren Confronts Mandy Over DJ Paternity Shocker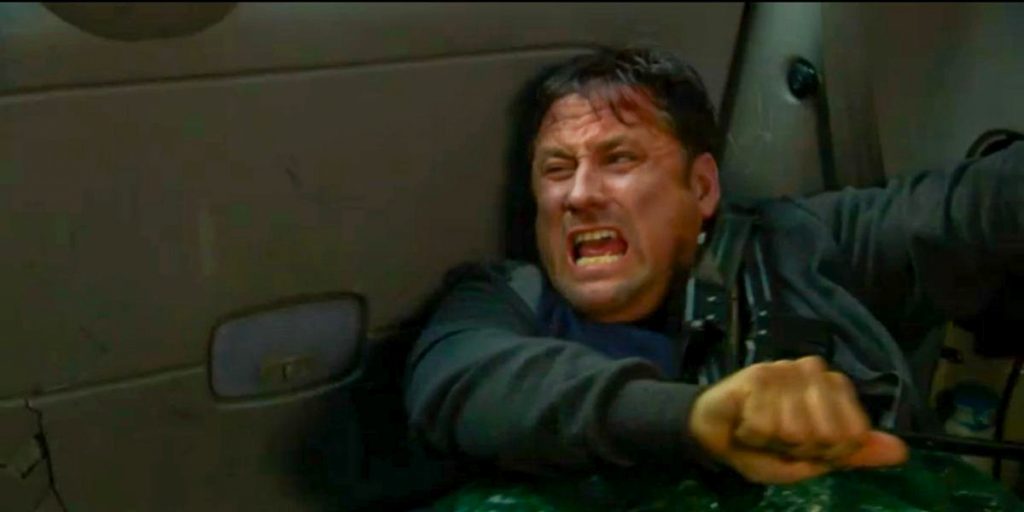 Hollyoaks spoilers reveal Darren Osborne (Ashley Taylor Dawson) overheard a startling conversation. He now knows that he isn't the father of baby DJ. Not only that, but he knows who is. Darren confronts Mandy Richardson (Sarah Jayne Dunn) about the paternity shocker.
Hollyoaks Spoilers: Paternity Lies
On the soap opera, fans can expect Luke to not be the only person who learns the truth regarding the paternity of baby DJ. His conversation with Ollie Morgan (Aedan Duckworth) was overheard by Darren. This situation was already complicated due to Luke's alcohol problem and paternity discover. However, now that Darren also knows, it will create a more complex situation.
Hollyoaks Spoilers: Baby Christening
It wasn't known if Luke was going to blurt out the truth. This is something that fans were pondering, as well as certain characters on the television show. It turns out that Luke realizes he is not in the best position to be a father. It is speculated that he won't say a word. However, things can change very quickly on soap operas!
Hollyoaks Spoilers: Overheard Conversation
Hollyoaks spoilers tease that the conversation was just supposed to be for Luke and Ollie's ears only. However, someone else overheard everything and now knows the truth. Of course, that individual is none other than Darren. This leads him to confront Mandy to verify if what he heard is correct. He's also going to want an explanation.
Hollyoaks Spoilers: Joel Gives Mercedes Ultimatum After Bombshell Discovery — What Will He Do Next? https://t.co/pSMYrs3nny

— SOS/CTS/HH (@SoapOperaSpy) October 11, 2019
Hollyoaks Spoilers: Mandy Richardson Confronted
Although it is suggested that Darren confronts Mandy, will he change his mind at the last minute? Even though what he heard is a shocker, he does realize that Luke is stepping back. This allows Darren and Mandy to raise baby DJ without interference. However, he is also going to want to know the story behind this.
Darren ended up vanishing and Mandy had to search for him. In the tense conversation, Mandy told Darren that this is the first she has heard of Luke being DJ's father. She appears stunned and now fans are wondering what the future holds for Darren and Mandy.
What do you predict will happen with these characters as the storyline moves forward?
Be sure to tune in to catch up on everything happening on the TV show right now. Come back here often for Hollyoaks spoilers, updates, news, and rumors!