General Hospital News: Coby Ryan McLaughlin And His Real-Life Romance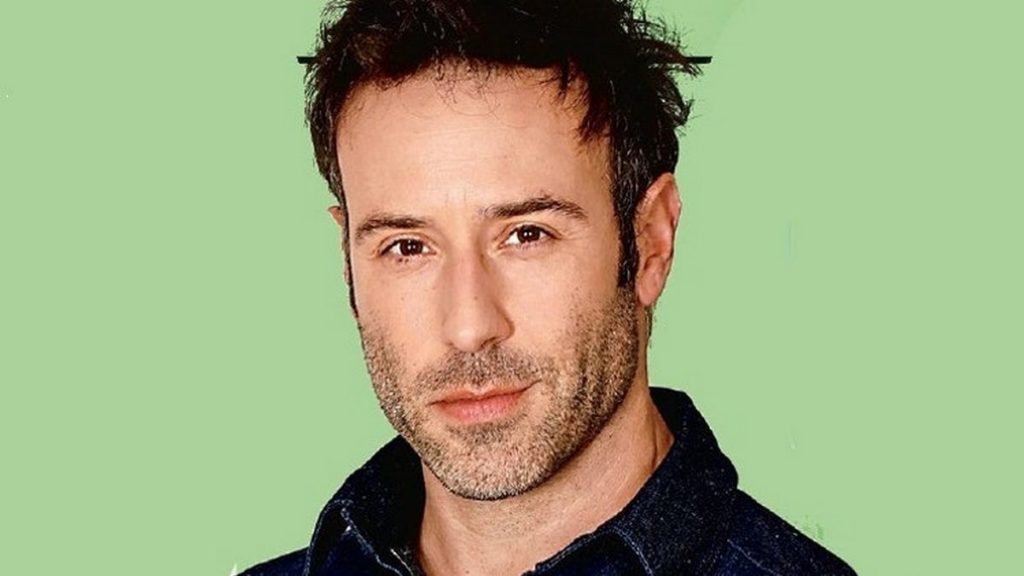 Coby Ryan McLaughlin is nothing like his character Shiloh Archer on "General Hospital." In real life, he's someone who's happily in love. McLaughlin opened up about his love life and said he is currently dating a non-showbiz woman named Mel, and they've been together for a year and a half now.
General Hospital News – Coby McLaughlin's Love Story
He recalled how he met her real-love life. He first laid eyes on her at a kid's birthday party. "That's my social circle now. Remember those friends you used to have when you were young and you'd party? Yeah, now my social scene is like Target and Gymboree."
"I took Nico to a birthday party for one of her classmates in Malibu and I was talking to her little friend's father and Mel, my girlfriend, walked in," he continued.
He was immediately attracted to her. "I was like, 'Oh, wow!' I was asking this guy all these questions about her, like, 'Does she have a boyfriend?'" He was asking too many questions and the guy he was talking to ended up saying, "'Man, I don't know, she's right there! Go talk to her!'" He did and that's how it all started.
He also said his girlfriend "is not an actor, she's in wealth management, and she finds [his outlandish GH antics] highly amusing."
General Hospital News – What's Next For Shiloh Archer on GH?
So, what's next for him as Shiloh on "General Hospital?" Viewers may recall that he blackmailed Peter August (Wes Ramsey) the last time they talked. He threatened that he'll expose his part in Drew Cain (Billy Miller) and Jason Morgan's (Steve Burton) Kidnapping if he doesn't find a way to get him out of Pentonville. Shiloh's ultimatum could possibly lead to Drew's death for the wee of August 26.
Peter lied to Maxie West (Kirsten Storms) when told him why he had to visit Shiloh on Pentonville. Instead of coming clean about the blackmail, he made up a story that Shiloh wanted to tell his side of the story to The Invader.
During his visit, he found out that Shiloh knew everything about his hand at the kidnapping of Drew and Jason's drugging. He told Shiloh no one would believe him but the latter's only concern was Maxie's reaction once she finds out.
General Hospital Weekly Spoilers August 26 to 30: Stunning News Revealed, Interrupted Moments, Bribes Made & More! https://t.co/Oenna8uC93 pic.twitter.com/o5rwy2LuyW

— SOS/CTS/HH (@SoapOperaSpy) August 25, 2019
Meanwhile, Drew tries to find Andre Maddox (Anthony Montgomery) in Ethiopia, so he can bring him back to Port Charles to operate on Franco Baldwin (Roger Howarth). With Peter and Maxie taking their relationship seriously, what is he willing to do to keep them together? Will he cross the line and silence Drew for good?
Keep watching General Hospital and keep checking General Hospital spoilers frequently for all the latest news, updates and developments!