Are Prince Harry And Meghan Markle Moving To The United States?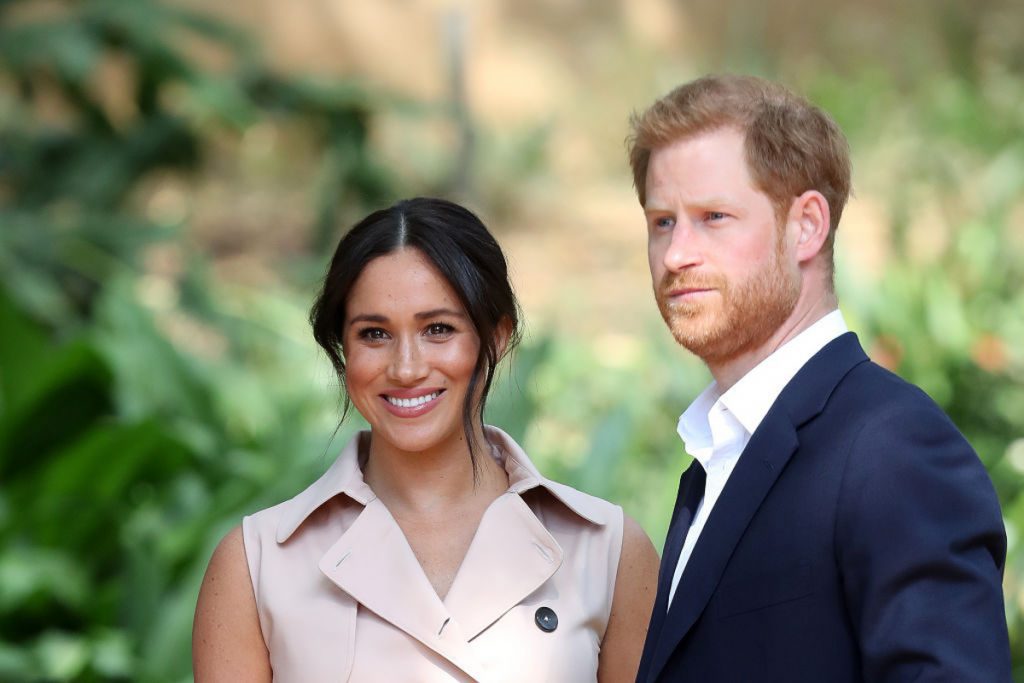 It appears as though Prince Harry and Meghan Markle are looking to be anywhere but at home right now. As a matter of fact, there have been some reports that suggested the Duke and Duchess of Sussex are looking to leave their troubles behind and start a new life in Africa. And now there are further reports that also say Harry and Meghan are considering a move to the United States, too. Here's what you need to know.
Royal News: Are Harry And Meghan Moving To The U.S.?
Should Prince Harry and Meghan Markle decide to pack their bags and move to sunny Los Angeles, it won't be very easy for them. According to royal expect Victoria Arbiter, it all boils down to logistics, seeing how Prince Harry is a member of the royal family and one of the most important individuals from the United Kingdom.
She told The Today show in an interview, "It's not that they're banned from moving, but who pays for security if they move to L.A.? Does the American taxpayer pick that up? Harry and Meghan, as royals, their first responsibility is to the queen and the 16 nations for which she is head of state. America is not one of them. Also, particularly with L.A., you're swapping one set of problems for another. The paparazzi there are ruthless."
What's more, they also have to consider that their son Archie Harrison is a member of the royal family too and that he might potentially have much more exposure in the U.S. than back at home in the U.K. That's because there are certain laws that prohibit the British media from publishing or posting photos of the youngest members of the royal family.
Here's Proof Princess Eugenie Is Indeed Very Close To Prince Harry And Meghan Markle @celebratesoaps https://t.co/wNavAA2RDf #RoyalFamily #MeghanMarkle

— SOS/CTS/HH (@SoapOperaSpy) October 16, 2019
Are Prince Harry And Meghan Markle Moving To The United States?
Arbiter added, "You can't publish pictures of celebrity or royal children in the U.K. You can here. So while they're not chased in the U.K. in that regard, that would be something they'd take on here."
So far Prince Harry and Meghan Markle have not made any comments about what step they plan on to take next, however, it's been reported that they will take some time off to be with their families. The Sussexes are supposedly even considering spending Thanksgiving in Los Angeles with Meghan's mother, Doria Ragland, who lives there full-time.
As always, more detailed Spoilers and Breaking news will appear here on Soap Opera Spy!