Y&R Spoilers: Cameron's Reign Short-Lived – Sharon Ready To Win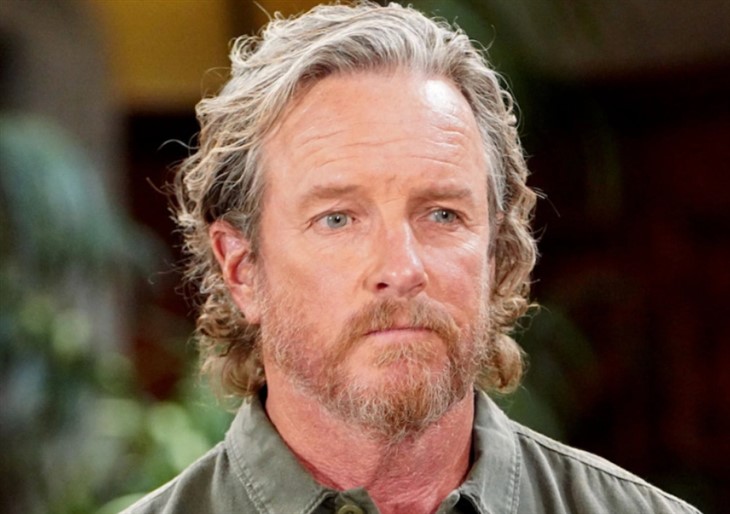 The Young and the Restless spoilers document that Cameron Kristen (Linden Ashby) returned to Genoa City, Wisconsin, with revenge in his soul. He intends to create as much torment as possible for Sharon Rosales (Sharon Case) and anyone connected to her now that she has rejected his demented, unrequited form of twisted love.
Devoted fans recall the storyline where Ashby's character debuted two decades ago. Sharon was enduring one of her down periods thirty years into Y&R's run.
Now, during the hallmark fiftieth anniversary of one of the genre's greatest soap operas, a series of spotlight characters are being revived as part of an extended celebration.
The Young And The Restless Spoilers – Denver, Colorado Was Ugly
Sharon wanted to get away from it all when things were not going well in her marriage. To set the stage, she met Cameron in Denver, Colorado, while Cassie Newman (Camryn Grimes) was still alive.
Little did Sharon know that the man she foolishly agreed to cavort with would physically assault her in a hotel room. She escaped, but he did not remain part of her past, later arriving in GC.
According to The Young and the Restless spoilers, Sharon was forced to face the consequences of her reckless actions and thought she killed him through the conk of a champagne bottle on his head. But he survived.
Y&R Spoilers – Nick Newman Is Worth His Weight In Gold
Sharon would tell Nick Newman (Joshua Morrow) he did not need to protect her. His default protective instinct was built through situations where he had to help her survive.
This pairing remains one of this show's all-time great couples. It is fitting that a memorable storyline would be dusted off and updated during Y&R's golden anniversary.
The love Sharon and Nick shared was tested. Even though they have not been married in many years, she still holds a special place in her heart for him. Nick is her first true love, the father of two of her children, and is there for her now that the Cameron threat has reemerged.
The Young And The Restless Spoilers – Sharon Newman Stronger Now
A character like Cameron will, in all likelihood, not experience redemption. So, he will likely have a short stay in GC.
Building off the past and playing to modern infusion, Sharon could be the person who stops Cameron for good or possibly ever.
He somehow got out of jail. Re-incarceration would always leave the threat open. A projection where Sharon saves Nick while erasing Cameron forever, would feel right on Y&R.
This site is a leading source for everything linked to The Young and the Restless. Check back regularly for Y&R spoilers and news!