Yellowstone Prequel 1923 Loses Key Filming Location For Season 2
While there have already been production delays relating to 1923 season 2, the problems just got worse. A key filming location from season 1 of the Yellowstone prequel has now been lost. What with the WGA writers' and SAG-AFTRA actors' strikes, production on many shows and movies is delayed until there is a resolution. However, in the case of 1923, losing a key filming set is a real problem.
Yellowstone prequel 1923 loses key filming location
It seems the Yellowstone prequel 1923 will have to find a new sound stage when production on season 2 of the Harrison Ford and Helen Mirren show picks up. Fans will recall that 1923 is a prequel of Yellowstone and stars Ford as Jacob Dutton with Mirren as his wife, Cara Dutton. The storyline relates to the hardships they experience with drought and the Great Depression in rural Montana.
While production of 1923 season 2 was ongoing, production delays and the WGA writer's and SAG-AFTRA actors' strikes have both hit hard. According to KXLF, the show will not be able to use the Butte Civic Center in Butte, Montana, as a sound stage going forward. This is due to the fact that season 2 will not be ready to start filming in November as planned.
Due to this, when new episodes are ready to go into production, the show will need to find another sound stage, as Butte Civic Center will not be available.
Why is the Yellowstone franchise facing production delays?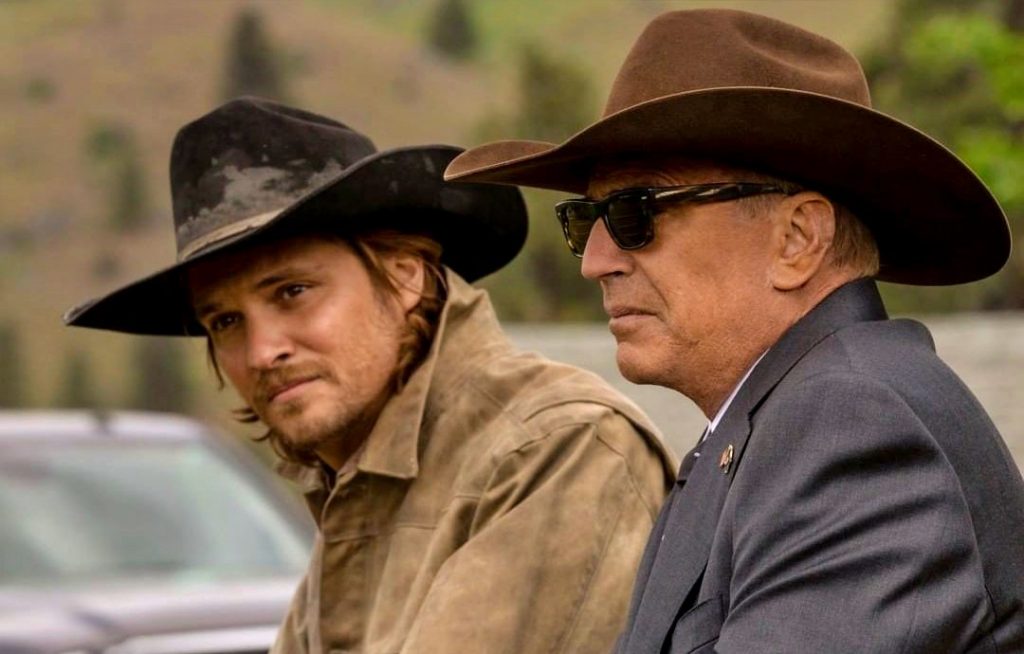 It isn't only the Yellowstone prequel 1923 season 2 that is facing production problems. Readers will recall that part 2 of season 5 of Yellowstone was set to premiere in November 2023. However, the writers' and actors' strikes have put production on pause. Fans of the modern Western will no doubt be upset to experience even more delays with the modern Western series.
Of course, fans know Kevin Costner is leaving his role as John Dutton. Once the final episodes of season 5 air, the new Matthew McConaughey-led sequel was set to premiere. That show was supposed to air in December, but again, with the strikes ongoing, that premiere is likely to be delayed.
Readers, are you upset to hear of more delays relating to Yellowstone season 5 and season 2 of the prequel 1923? Let us know by dropping a comment below.