Frasier Teaser Reveals Rework Of Show's Iconic Original Theme Music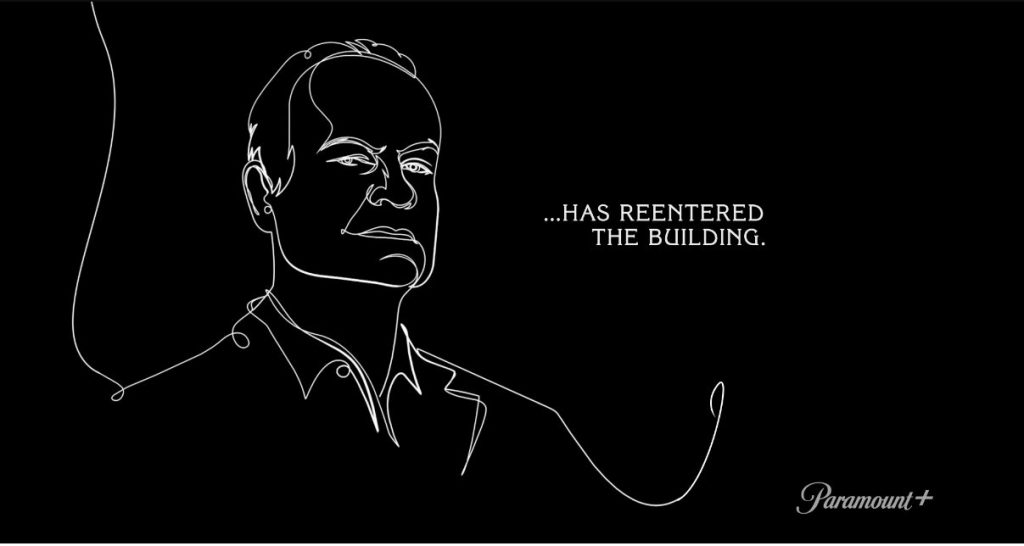 A new teaser released by Paramount+ has revealed that Frasier's classic theme music has been reworked, just as Frasier "has reentered the building."
While it is slightly different from the original iconic song, it certainly touches the emotions of fans of the popular sitcom in a big way.
Paramount+ releases teaser of Frasier's iconic theme music
Believe it or not, it has already been two years since a reboot of the hit 1990s sitcom, Frasier, was announced.
However, it is getting closer to the premiere of the sitcom's reboot. On Tuesday, Paramount+ released a teaser for the rebooted show, featuring a new version of its classic theme song.
At the start, Grammer says, "Y'all know how this goes…" before breaking into song.
It might be a little different from the original, but fans will hear Kelsey Grammer once again perform the new lyrics.
Not only does he mention that he doesn't know what to do with those "tossed salads and scrambled eggs," but also mentions, "No more callers, all-new hang-ups."
Meanwhile, the theme song also mentions that "Frasier has reentered the building."
About the reboot of the classic sitcom
This may age a lot of us, but when Kelsey reprises his role as the radio psychiatrist in October, it will be more than 30 years since it first aired on TV.
Meanwhile, Frasier's new chapter sees him return to Boston from Seattle. According to the synopsis on Paramount+'s website, he returns "with new challenges to face, new relationships to forge and an old dream or two to finally fulfill."
Fans will recall that they first met Frasier in Boston when he starred in the popular 80s sitcom, Cheers. In one of the most successful spinoffs in television history, Frasier's character returned to his hometown in Seattle, where viewers met several new characters, including his neurotic brother, Niles and his father, Martin, and his much-loved Jack Russell terrier, Eddie.
Moreover, Frasier went on to make a name of its own, while airing for 11 years and winning an amazing 37 Emmys for a comedy series.
Who is starring in the Frasier reboot?
In an interview with ITV This Morning in May, Grammer hinted that we might see some of the Cheers characters in Boston. However, he also added that there will be new faces that we will fall in love with.
While Kelsey Grammer returns as Frasier Crane, John Mahoney, the actor who played his father in the series, has sadly since passed away. Watch a fun clip with Martin Crane below:
Frasier is trending

Here's Blackpool-born, Manchester-raised John Mahoney trolling Brighton-born, playing-a-Mancunian Jane Leeves whilst Kelsey Grammer watches onpic.twitter.com/9n94ncdKFY

— johnnymac (@mr_johnny_mac) August 22, 2023
Meanwhile, Jack Cutmore-Scott stars as Frasier's son, Freddy, while British comedy star Nicholas Lyndhurst (Only Fools and Horses) plays his old college friend turned university professor, Alan.
Moreover, Toks Olagundoye is set to star as Olivia, Alan's colleague and head of the university psychology department. Jess Salgueiro plays Freddy's roommate, Eve, and Anders Keith stars as Frasier's nephew, David.
When does the Frasier reboot premiere on Paramount+
The reboot of Frasier is set to premiere on October 12, 2023, on Paramount+.
Readers, are you looking forward to seeing Frasier back in action? Let us know by dropping a comment below.