90 Day Fiancé: Assault Case With Molly's Daughter & Ex-Boyfriend Still Active
While reports stated that the aggravated assault and battery case was closed, it turns out the case again Kelly Brown is still going.
90 Day Fiancé star Molly Hopkins, her daughter Olivia and her ex Kelly Brown have been in the headlines for some time. Kelly was accused of aggravated assault and battery against Olivia, but more recently, the case appeared to have been closed. However, it turns out the alleged fracas is still continuing despite those reports.
90 Day Fiancé star Molly Hopkins and Kelly Brown
While it was believed that the case against Molly Hopkin's ex-beau Kelly Brown was over and done with, it turns out that isn't true. In fact, the aggravated assault and battery case involving Molly's daughter, Olivia, has not yet been closed.
In Touch confirmed this fact, while consulting Detective Lincoln of the Cobb County Police Department. Lincoln said in a statement:
The case is still technically labeled active because it has not been approved by a supervisor yet. Once it is approved it will be labeled inactive.
About the alleged incident
Despite dating for almost two years, it was revealed on February 4 that Molly Hopkins and Kelly Brown had split. However, prior to their breakup, Kelly was allegedly involved in a physical altercation with Molly's 22-year-old daughter, Olivia. According to a police report, filed on February 2, the incident reportedly happened at Molly and Cynthia Decker's place of business, LiviRae Lingerie.
The Cobb County Police Department's report noted that Olivia was working behind the counter when Kelly entered the door. Meanwhile, her mother and another employee were present at the scene.
The police report stated that the former NYPD cop was angry at Olivia due to problems with her boyfriend. In fact, Kelly and Olivia were arguing, and allegedly, Brown said he would "come at her."
Olivia said to come at her then. At which point, Kelly rushed to the counter, grabbed Olivia by her neck and slammed her against the wall.
According to the police report, Olivia explained that she had waited a long time to report the incident, as she didn't want to "stress her mouth" at that time, and also because Kelly is a former NYPD detective.
Olivia also stated that she wasn't able to obtain security footage of the incident as Cynthia was the only person who had access to that footage.
90 Day Fiancé alum Cynthia responds to the incident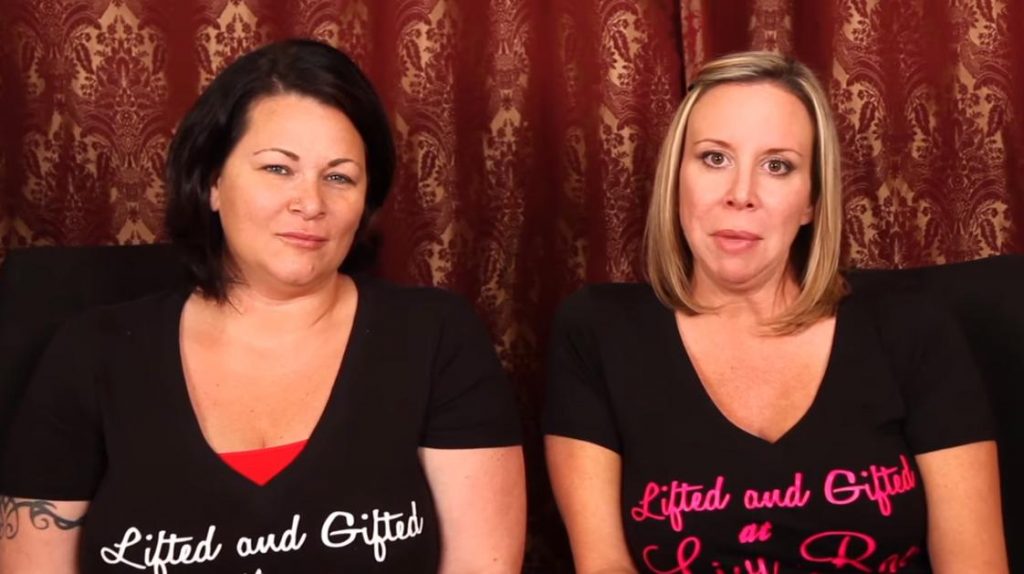 Almost a week later, Molly's former BFF Cynthia told In Touch that she had nothing to do with the altercation. In fact, she was "deeply mortified," and wanted her name removed from the police report, adding:
I will be telling investigators all of this as I do not want to be listed anywhere on this! I have tried to remain quiet and let this play out but now they are involving me, and I am not going to sit back as my name gets misconstrued.
Meanwhile, Brown later broke the silence about the altercation, dubbing it "an unfortunate verbal incident." Kelly said it was disappointing that Olivia chose to make the incident public three months later. However, while he did find the timing interesting, he wished Molly and her daughters all the best. Meanwhile, the 90 Day Fiancé alum added that he is grateful that he is moving on with his life.
Hopefully, the case will soon be closed and everyone involved can just get on with their lives.