Sister Wives Spoilers: Robyn Brown Says Kody Was Angry When Christine Brown Left the Marriage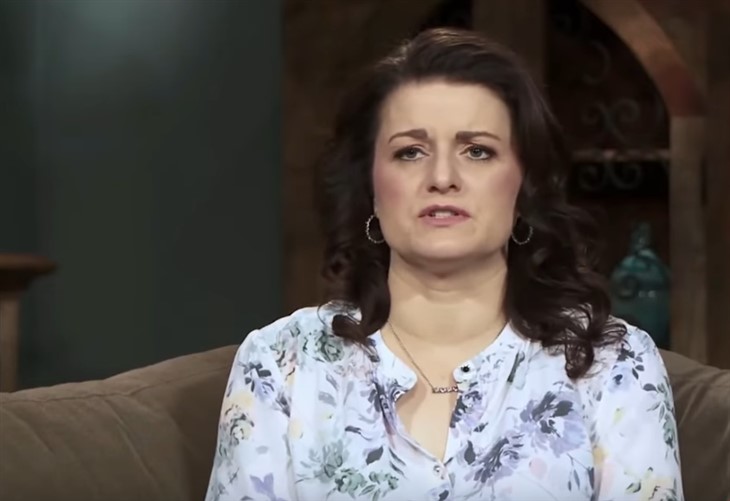 Sister Wives spoilers reveal that Robyn Brown has started to explain more about her husband's actions when Christine Brown left the marriage. Apparently, divorce is not easy for Kody Brown and now his wives are coming out and explaining more about the change in him since he got the news that Christine was leaving.
Sister Wives  – Stresses Of Divorce
Ever since Christine announced that she was leaving Kody, he has been through the wringer emotionally. This is a different side of him and viewers were shocked to see his behavior over the new episodes of the show. Robyn opened up about the emotions going on with him now. She said, "I love Kody dearly, but this is not what I chose. His other relationships are stressing him out so much that it's not like it's really fun to have him around much anyway. He's an angry man right now. What's going on with him and Christine, I've never seen him like this before."
Christine and Kody were married for over 25 years and she has started to open up more about how he treated her and why she needed to leave the marriage. As Christine has started to share with the cameras about her failing marriage, she pointed out that Kody and Robyn's relationship was a huge reason for her leaving him.
Sister Wives  – Robyn's Relationship With Kody
Christine opened up to the cameras about Kody and Robyn's relationship, "It's hard to see just such a contrast with Kody with how he is at Robyn's house versus how he is at my house. He's just disengaged at my house. My kids and I hike all the time. Kody came hiking with us once and he brought Robyn's kids because he was babysitting them." Robyn countered, "This isn't a new complaint that Kody favors me. I'm not getting some preferential treatment even though that's what they think. Kody's been at my house a lot just by default because of the decisions the other wives are making."
We are going to keep an eye on the Browns to see just what happens next with Robyn and Kody's relationship.
Be sure to catch up on everything happening with Sister Wives right now. Come back here often for Sister Wives spoilers, news, and updates.