Royal Family News: Prince Harry Faces Trouble with His US Firm As 'Staff Mutiny' Starts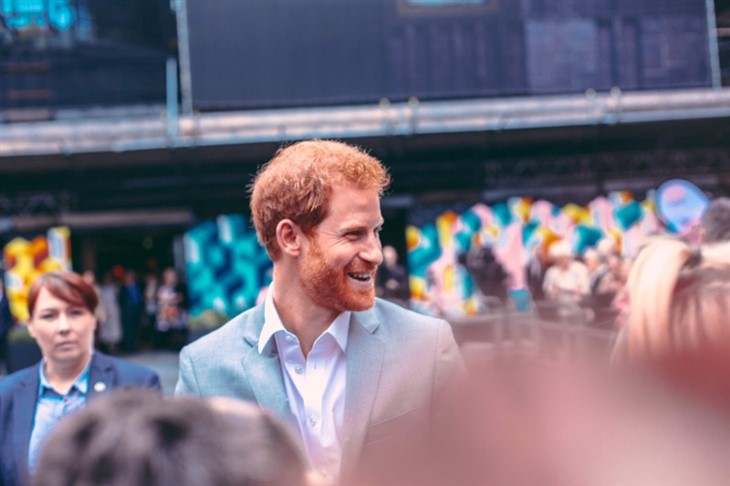 The US-based coaching company that Prince Harry works for is experiencing a bit of a "staff mutiny," according to reports.
The Duke of Sussex, who moved to the US after stepping down from royal duties in 2020, was made chief impact officer at the mental health company BetterUp in March of 2021. Continue reading and we'll tell you what is going down.
Royal Family News – Prince Harry's Company – 'Not Walking the Walk'
The company, based in Silicon Valley, California, is experiencing unrest with its employees reportedly furious over a proposed payment restructure plan, according to Express UK. Coaches, there are calling the proposal a "sneaky pay cut."
One coach reportedly said, "This is the way capitalism I suppose works. But for a company [whose] mission is to help empower people throughout the world – they're not walking the walk." Apparently, none of the staff were clear about the role the Duke of Sussex plays at the company.
Royal Family News – Employees Claim Harry's Role Could Be 'Smoke And Mirrors'
The company, which signed Harry on last Spring, promotes a mission of "mental fitness" and boasts a veritable army of more than 2000 professional coaches. Harry must be making a large profit at the company as BetterUp raised $300 million at a $4.7 billion valuation in October 2021.
As for the roles of such VPs as Prince Harry, one employee said, "They hired and hired and hired…over the past couple of years. They have so many VPs. Now, I don't even know what these VPs do," according to Express.
Some employees reportedly questioned how meaningful the prince's role was at the company, suggesting it could simply be marketing "smoke and mirrors." According to the Daily Beast, the company has stated it was working to modify its payment plans.
Royal Family News – Coaches Are Dismayed And Upset
Employees for the company are saddened, angry, and dismayed, with one coach, whose pay is expected to come up a third lighter, said "There's so many of us now who are upset," adding, "I would say my heart is broken. And I think there's really questionable ethics going on."
Another coach said that he felt the company had turned them [the coaches] into a commodity. Explaining in detail a coach said, "[If] I'm coaching a member, I don't want to be focused on how they're going to rate me," another BetterUp contractor said. "From an ethical perspective… we are there to coach the client, not to have them press the 'like' button."
Be sure and stay up to date on all Royal Family News and return here often for other news, spoilers, and updates.