90 Day Fiancé Star Andrei Castravet Reveals Weight Loss In New Shirtless Selfie
90 Day Fiancé star Andrei Castravet joins a number of other cast members by showing off his weight loss progress. In fact, yesterday, the Moldovan native shared a shirtless selfie on his Instagram Story revealing how good he now looks. Fans will remember he first starred on the show with his American wife, Libby Potthast, with whom he shares a daughter, Eleanor and is also expecting a baby boy. More recently, he has obviously been on a weight loss journey and is succeeding.
90 Day Fiancé stars Andrei Castravet and Libby Potthast
Andrei Castravet and Libby Potthast first met in Dublin, Ireland, where he was working as a bouncer. They soon fell in love and Libby filed for a K-1 visa so he could move to the US. Since they wed, the couple has had many ups and downs, including fights between Libby's family and Andrei. However, they eventually wed in a beautiful ceremony in Florida. Around two years later, they welcomed their daughter, Eleanor.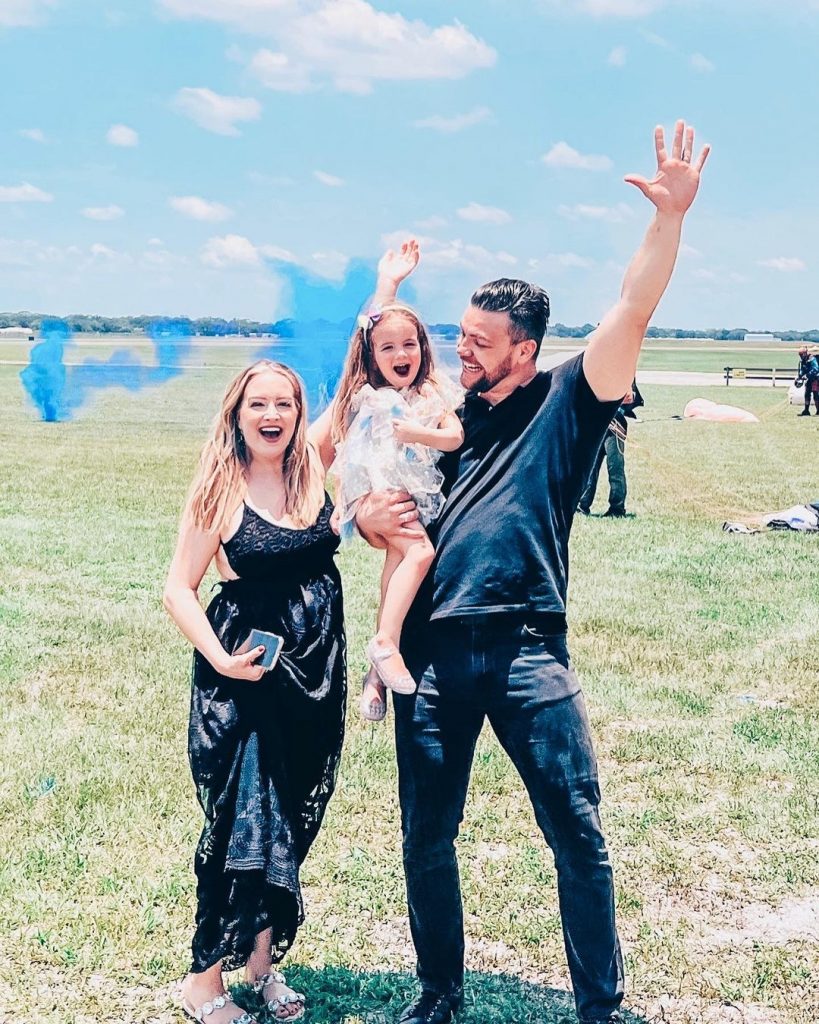 Despite the ongoing fights with Libby's family, the couple now has a strong marriage and has recently moved into a new home. Recently, Libby and Andrei have revealed that they are expecting their second child, a boy. Along the way, Andrei has been working out to achieve his fitness goals and lose his excess weight.
Andrei and weight loss
The 90 Day Fiancé star recently posted a number of images from the gym, revealing his strong biceps and flat belly. It is clear that Andrei is keeping to his weight loss and fitness journey during, and despite the pandemic. In the latest Instagram Story, Andrei posted a selfie, taken in a bathroom, where he looks particularly trim. While he hasn't revealed how much weight he has lost so far, he certainly looks trimmer that in his last appearance on 90 Day Fiancé: Happily Ever After.
When Andrei, 32, chose to become a stay-at-home dad, many fans believed he was a freeloader who didn't want to work. However, while many fans see Andrei as a lazy and irresponsible husband, his many Instagram images and selfies prove that he is working hard towards his fitness and weight loss goals. Along the way, he has now changed 90 Day Fiancé fans' perception of him with many thinking he is one of the strongest male cast members in the TLC reality franchise.
Fans can catch the current season of 90 Day Fiancé on Sundays at 8 pm ET on TLC