Royal Family News: Royal Family Accused Of 'Exploiting' Young Prince George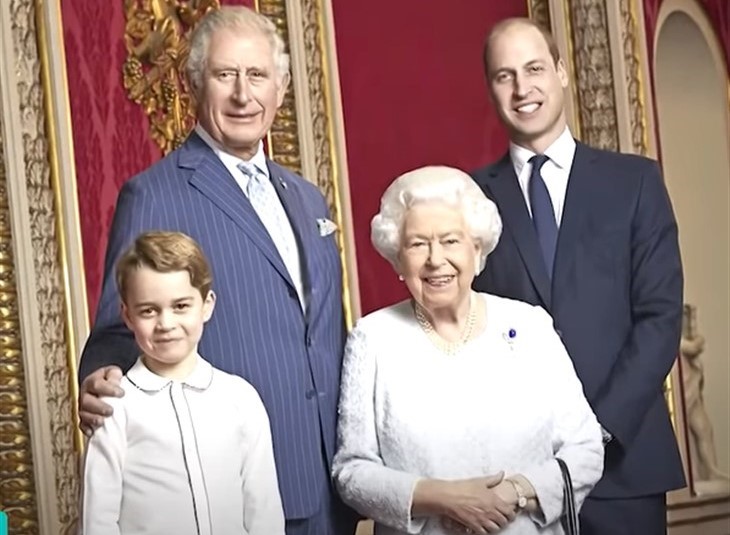 British royal family news divulges that Graham Smith, the CEO of the anti-monarchy group Republic, is making an unusual request of the Royal Family. He talked to Express.co.uk about Prince George and aired his thoughts about the young boy's future.
According to him, George, the future King of England, should be allowed to forge his own destiny, free of royal restraint. Should George's destiny be decided for him? Not according to Smith.
Royal Family News – Republic CEO is Talking About Prince George's Fate
Smith said, "It could be 60 years before he gets on the throne and I would hope that the throne is gone by then. Regardless of when he might be on the throne, George is a young boy who has every right to live his life as he wants to live it. The royals need to stop exploiting him and his siblings for PR purposes
He added, "They need to do everything they can to ensure that they have as normal a life and are free to make their own choices on whether they want to be an active part of that institution or if they want to do other things."
Royal Family News – Graham Smith Wants to Abolish the Monarchy
According to Smith, George has been denied freedom of choice in religion, career path, and his personal life. "Every child should be treated the same and this is the fundamental point. When we look at George for example he has been told what his religion and career are going to be. And the fact that he has to marry a woman and have children."
Smith noted, "So any personal decision he may have or thoughts about how he wants to live his life are really relegated. All royal children should be treated exactly like any other child."
But not everyone agrees with Smith. Royal watcher Richard Fitzwilliams took exception to Smith's point of view.
Royal Family News – Should Prince George Be Allowed To Be A Private Citizen?
Fitzwilliams told Express.co.uk that there is a simple and good reason why Prince George cannot be treated as a normal child: security concerns. "It makes absolutely no sense to claim that 'all royal children should be treated exactly the same as any other child."
"Republic does not like to acknowledge the enormous interest, nationally and internationally, in our Royal Family from the media around the world," he added. "It would be grossly irresponsible to ignore the security considerations involved too."
Be sure to catch up on everything happening with the royal family. Come back here often for royal family spoilers, news and updates.