Kanye West Net Worth Revealed Amid Kim Kardashian Divorce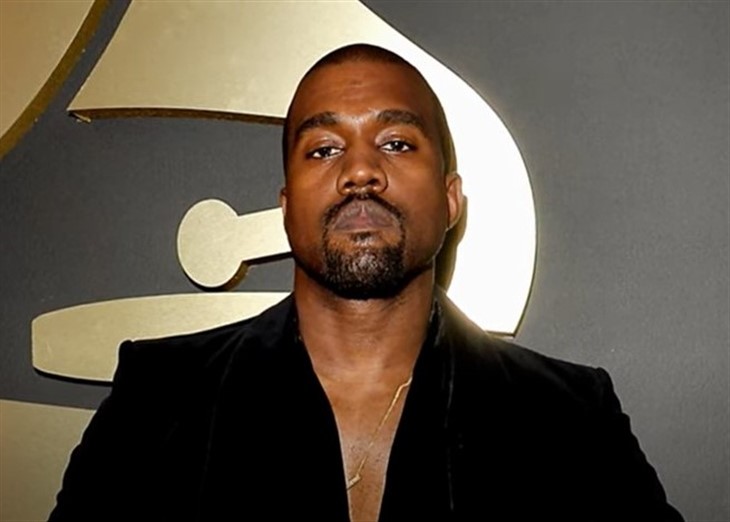 Kanye is now confirmed to be worth a crippling $6.6 billion, according to a report by Bloomberg that has been backed up by Billboard. This is coming barely months after Kanye spent millions of his own money on a failed Presidential campaign and in the midst of an ongoing divorce with his wife Kim.
Kanye West Net Worth- Where Does The Money Come From?
Kanye is a massive musician, arguably one of the most successful and biggest musicians of all time. He's got 22 Grammy Awards under his belt, has embarked on numerous world tours and has sold over 20 million albums and 120 million singles worldwide.
He is also one of seven arts to have more than a hundred singles on the Billboard top 100. Coupled with his successful music career, Kanye is also involved in several business ventures.
It's a wonderful feat seeing that the world only learned that Kanye had achieved billionaire status, just a few months after his sister-in-law was pronounced the youngest self-made billionaire, in April of last year. This was after new details about his very successful Yeezy brand, West's sneaker and apparel business with both Adidas and Gap- was made public. But now, according to a private document obtained by Bloomberg, Kanye's Yeezy had been valued at between $3.2 billion to $4.7 billion by the Swiss investment bank UBS group. Kanye owns 100% of Yeezy.
Kanye West Clothing Profits
As much as $970 million of that comes from West's new clothing line for Gap (which is functioning under the Yeezy Gap label) that the retailer has slated for release by July, and it is part of a 10-year agreement signed between the parties in June of last year.
The most lucrative part of West's business endeavors to date is his long-standing deal with Adidas, and Yeezy sneakers are currently in high demand. According to reports, the brand grew 31% raking in nearly $1.7 billion in annual revenue last year, and netted Yeezy royalties of up to $191 million. West's partnership with the company started in 2013, and will run through 2026 under their current deal.
West's lawyer provided an unaudited balance sheet of West's finances to Bloomberg, and it proves that Kanye has an additional $122 million in cash and stock and more than $1.7 billion in other assets, including a rather sizable investment in his wife Kim Kardashian's underwear label Skims.
And according to a valuation by Valentiam Group cited by Bloomberg, West's music catalog is worth another $110.5 million.
Kim Kardashian And Kanye West News: First Look At Divorce Papershttps://t.co/JpreZgLg06

— SOS/CTS/HH (@SoapOperaSpy) March 2, 2021
Kanye West – Richest Black Person In American History
Valued at $6.6 billion, Kanye West has now become the richest Black person in American history.
He leapfrogged from fourth place where he stood behind Oprah Winfrey's $3.5 billion net worth, David Steward's $3.9 billion, and Robert F. Smith's $6.5 billion, becoming the richest black American in history.
According to Celebrity Net Worth, Kanye is only behind Steven Spielberg's $7 billion and George Lucas' $10 billion as the richest celebrity in the world.