90 Day Fiancé Alum Rose Vega Amazes In International Women's Day Ad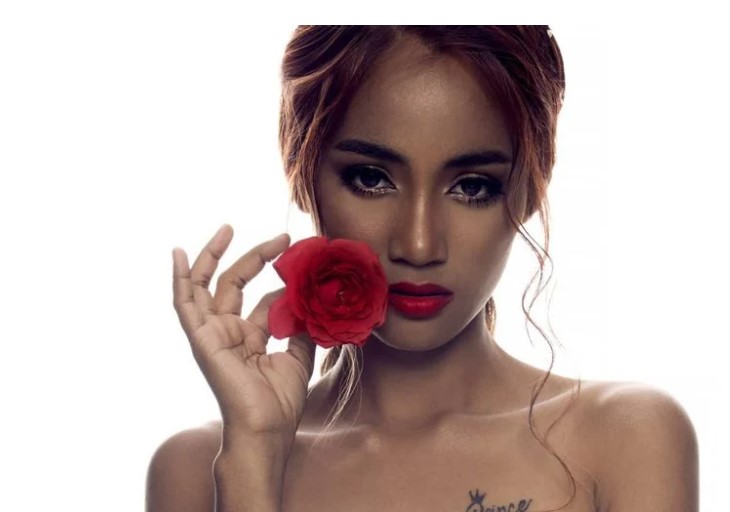 Former 90 Day Fiancé star Rosemarie Vega looks like a super model in this amazing ad for a dental clinic as she becomes an influencer.
Since splitting from Big Ed Brown on 90 Day Fiancé, Rosemarie "Rose" Vega hasn't looked back. The pretty Filipina has established herself on social media with a huge following. She also had a super-model makeover last year, where she looked almost unrecognizable. Now Rose is working in collaboration with a dental brand, Novodental in the Philippines. A video posted to Instagram by the company reveals Rose in three different beautiful looks while she praises the dental clinic.
TLC 90 Day Fiancé – Alum Rose Vega Makes Good
While Big Ed Brown has returned to the screen on 90 Day: The Single Life, his former girlfriend doesn't need to do reality TV. She is making it perfectly, all on her own. A recent YouTube video took fans on a tour of Rose's new home, built with her own money and spacious enough for her, her son Prince and her dad.
Now the Filipina beauty is collaborating with a Philippines-based dental clinic, Novodental as an influencer. This is the latest in a series of sponsorships, where companies can't get enough of Vega.
Rose had recently shared an Instagram post, while revealing she had the opportunity to appear in a music video. At the time, she couldn't share much information about the project, but certainly seemed super-excited about the deal. Obviously, she makes money for being an influencer and her huge social media following certainly helps. She currently has around 500K followers on Instagram and almost 700K subscribers on YouTube.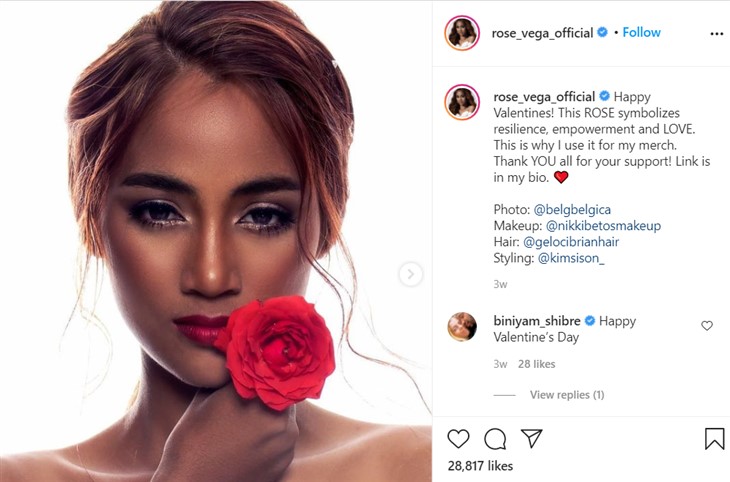 90 Day Fiancé – Rose Vega – International Women's Day star
On International Women's Day, Rose hit her Instagram Story with a video of her collaboration with Novodental. On the same day, Novodental themselves shared the video ad to Instagram.
Their caption read, "We love an empowered queen." Novodental wrote, "Have the confidence to show off that gorgeous smile like Rose Vega, our newest ambassador. Watch too as the 90-day Fiancé star shares her wonderful experience in Novodental." They went on to wish "Happy International Women's Day to all the amazing and strong women out there!"
View this post on Instagram
In the clip, Rose can be seen with three beautiful, new looks. While sporting a bright smile, she speaks about her dental experience at the clinic. Rose explains that the clinic is "clean" and is very "hi-tech" and that the staff treated her like family.
Rose also sports three unique, fresh looks in the ad. Her first look sees her with her hair in a bun, while wearing a summer hat. The second reveals a stunning Vega in a golden formal coat. Her third new look shows Rose wearing a short turquoise dress and bold red lipstick.
Fans were amazed by Rose's new looks, with one writing, "OMG… she looks like a goddess." Another fan wrote, "So pretty.." Many fans of the former 90 Day Fiancé star congratulated her on her supermodel look.
Let's wish Rose Vega every success in her wonderful, post-Big-Ed life!