The Young and the Restless Spoilers: Cait Fairbanks Talks Relationship With On-Screen Love Interest IRL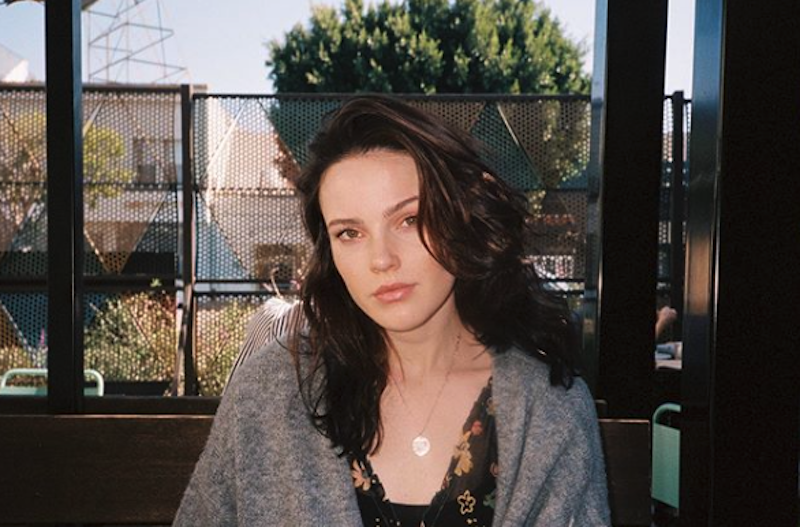 The Young and the Restless (Y&R) Spoilers hint at a relationship between Cait Fairbanks and her on-screen love interest. As viewers know, Cait Fairbanks plays Tessa on Y&R. This means she is playing alongside her on-screen girlfriend, Mariah, played by Camryn Grimes. She recently sat down with Soap Opera Digest and talked about what it's like working on Y&R and talks about her relationship with her co-star Camryn Grimes which they have had within these past three years.
The Young and the Restless Spoilers- Cait Talk Auditions
Cait Fairbanks revealed that she landed the role of Tessa the second time that she auditioned for Young and the Restless. She also revealed that she has tried auditioning for other soaps as well. It would be interesting to find out which roles she might have auditioned for. As viewers know, her character was first discovered by Nikki Newman (Melody Thomas Scott) and began teaching Reed how to play the guitar. She soon after started to date Noah Newman (Robert Adamson), which ended after she cheated on him with Mariah. This caused many problems and put a temporary distance between Noah and Mariah. Since then, Mariah and Tessa have hit many bumps in the road, with their most recent one being Mariah cheating on Tessa. However, they remain together to this day.
The Young and the Restless Spoilers- Cait Talks Relationship with Co-star
The Young And The Restless: Donny Boaz Feels Inspired Working Alongside Y&R Legend Eric Braeden https://t.co/UTr0KjIF3T pic.twitter.com/mmcNXigWTm

— SOS/CTS/HH (@SoapOperaSpy) April 26, 2020
However, not only are Cait and Camryn co-stars, but they are also friends. It turns out that they had only been professional towards each other when they first started working together but that Camryn began including her in activities and continued to do so. Cait Fairbanks said, "I think at first it was pretty professional. I'm pretty shy, so I really keep to myself. But she's kind of forced me. She was really patient and sweet with me the whole time. Now I feel like I see her as a sister, which is funny 'cause she plays my girlfriend. But I feel like I can go to her with anything."
As of right now, Cait's character is supporting Mariah's character as her mother is going through Cancer. It is great that Cait and Camryn are getting along with each other and are close to each other off-screen. Stick with the CBS soap, and don't forget to check SOS often for the latest Young and the Restless spoilers, updates, and news.