Royal Family News: Why Princess Diana Would Have Gotten Along With Kate Middleton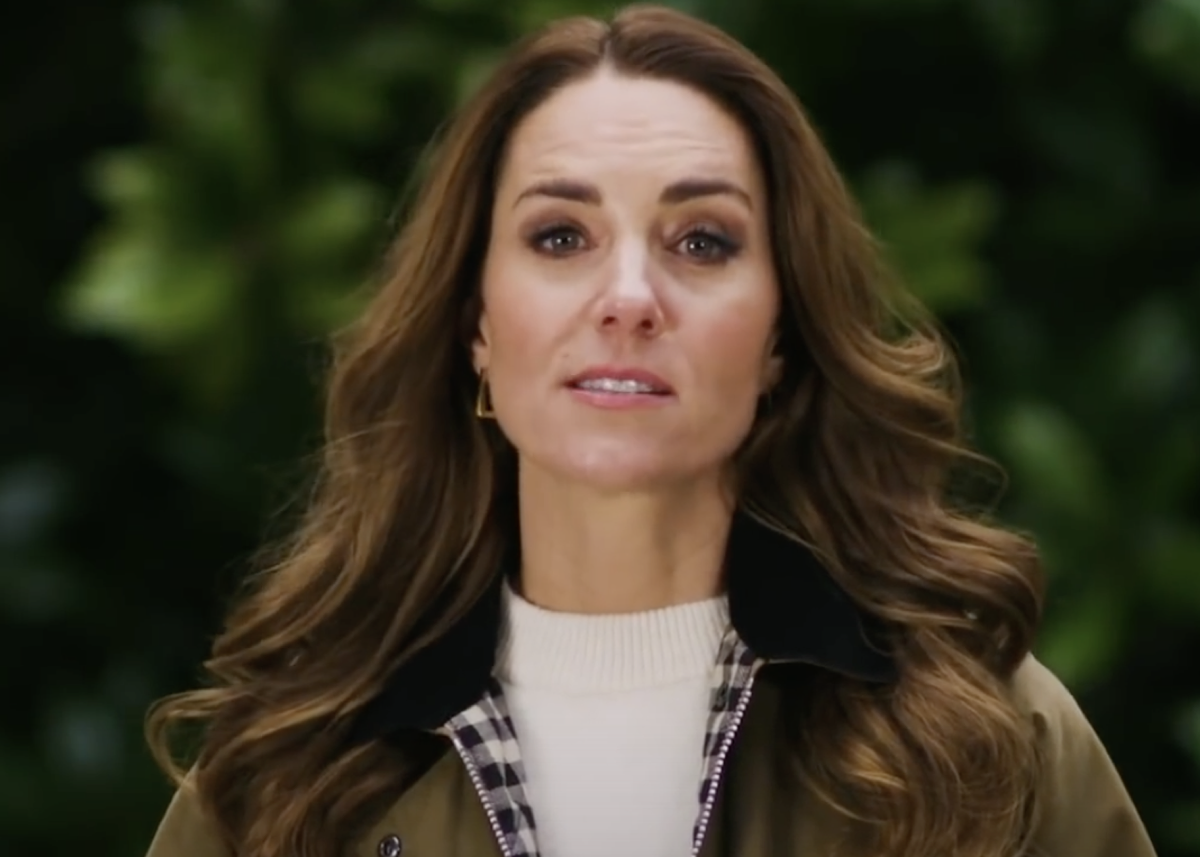 British Royal family news reveals with the United Kingdom's royal family in the spotlight again thanks to the much-hyped about and definitely much-talked about Netflix series The Crown, a lot of people can't help but wonder how Princess Diana would have shaped things for the monarchy if she were still alive today. Tragically, the Princess of Wales passed away back in 1997, and not only left a huge hole in the hearts of her loved ones, but for the millions of fans worldwide that she left behind.
Here's Why Princess Diana Would Have Gotten Along With Kate Middleton
While there's no doubt that Princess Diana was one of a kind and that she is an icon who will certainly never be replaced, a lot of royal fans can't help but feel as though that she would have definitely gotten along with Prince William's wife, Kate Middleton. That's because the two women have a lot in common, but in particular these simply things.
First and foremost, both women have shown unconditionally love for their families and particularly for their children. Princess Diana often made it clear that she didn't want to spend too much time away from her two sons, Prince William and Prince Harry. As a mother Kate Middleton feels the same way. If the Princess of Wales were still here today, it's without a doubt that the two women would bond over their deep love for their children and grandchildren and wouldn't be afraid to show that love both in public and in private.
Princess Diana's Legacy
With that said and even though Prince Charles and Princess Diana's marriage ended in divorce and the Princess of Wales went her separate way, she did still understand the importance of making sure that her two sons remain dutiful to the monarchy and the crown. Needless to say, the Duchess of Cambridge feels the same way, and that's why she is raising her three children the same way that her mother-in-law did: while there's plenty of hugs, love and affection, the crown always comes first. Princess Diana instilled this in her two children, especially knowing the royal life would be a part of their life, regardless of the challenges and hardships they faced.
It's just too bad that history had its own plans and that Kate Middleton never had a chance to meet her one-of-a-kind mother-in-law, who she would have certainly learned a lot from.
Be sure to catch up on everything happening with the British Royal Family news right now. Come back here often for all the latest British Royal Family spoilers, news, and updates.