'The Young and the Restless' Spoilers: Cane Won't Tell Devon Will Scam Theory – Colin Soon To Arrive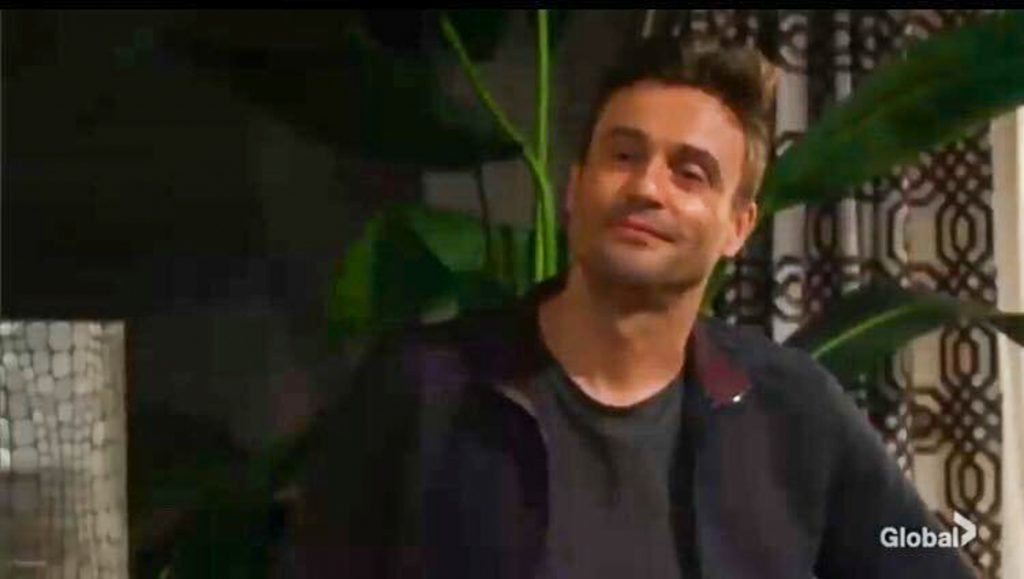 The Young and the Restless spoilers document that Cane Ashby (Daniel Goddard) hasn't gone to Devon Hamilton (Bryton James). Jill Abbott Atkinson's (Jess Walton) theory that Colin Atkinson (Tristan Rogers) is behind the seeming sea change in Katherine Chancellor's (Jeanne Cooper) will is currently being explored.
News will soon drop from Jill about what she learns. Following that Colin will return to Genoa City, Wisconsin, to explain himself to his son and others.
The end of Goddard's long run on Y&R is forming before his fan's eyes. They're hoping for a positive ending, where Cane leaves town with hope in his eyes and a clear slate in Genoa City, Wisconsin.
Young And The Restless Spoilers – Cane Ashby's Arrival Was Compelling
Y&R fans were surprised to learn that Goddard was leaving the cast. The actor broke the news via his social media feed, with heartfelt emotion deeply woven into his words.
Goddard joined the cast in 2007 and went on to create a main character on the show. Initially, he was a grifter who did a favor for a guy he met in Australia, Phillip Chancellor III (Thom Bierdz).
Cane arrived and claimed to be Jill's switched-at-birth baby. He was later outed, but still manged to earn the trust of Walton's character along with that of the Grande Dame herself, Katherine.
Y&R Spoilers – Lane Years Were Endearing
Goddard reached his stride and sustained it ever after when he was paired with Christel Khalil (Lily Winters). Together they created a couple that came to fondly be tagged as Lane.
Lily and Cane, along with the twins, Charlie Ashby (Noah Alexander Gerry) and Mattie Ashby (Lexie Stevenson), and later, Sam Ashby (the Loo twins), were arguably the most endearing family on the show.
The Young and the Restless #YR Spoilers: Abbot Family Supports Ashley's Offer To Theo – Kyle Faces New Family Dilemma @celebratesoaps https://t.co/JZnuiVVpem

— SOS/CTS/HH (@SoapOperaSpy) November 16, 2019
Young And The Restless Spoilers – Likely Reversal Of Fortune And Walk-Off
Jill spotted the postmark on the envelope that was connected to what were the supposed real will pages. She knew the exotic location was on Colin's most-desired list of destinations and is now attempting to ring the truth out of her estranged husband.
Hardcore soap fans likely feel what's coming. Cane isn't actually Katherine's intended heir, as that didn't make sense.
Devon will retain his fortune, while Cane will feel compelled to pursue opportunities outside of GC. A farewell storyline that has him going to live near the twins would also allow the potential of an assumed Lane reunion at some future point in time.
Soap Opera Spy is a leading source for everything linked to The Young and the Restless. Check back regularly for Y&R spoilers and news!