Days of Our Lives Spoilers: James Reynolds on Vanessa Williams Exit and Losing Another Co-Star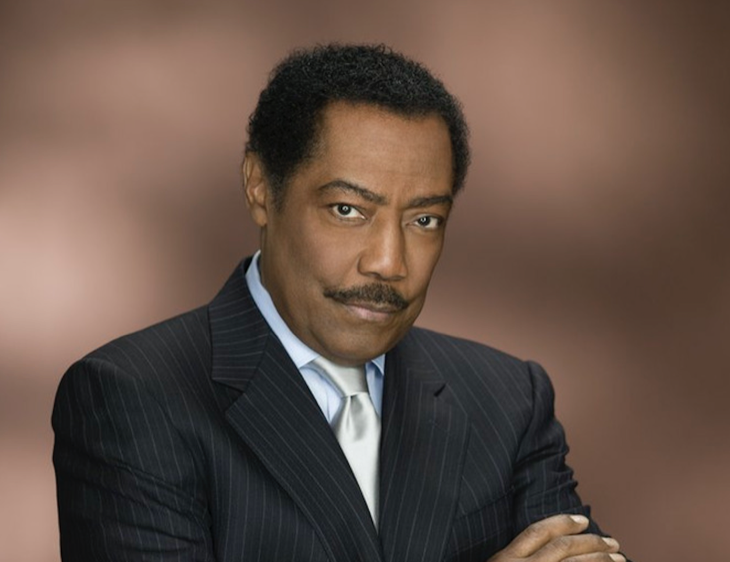 "Days of Our Lives" spoilers previously teased another character would leave the NBC soap opera. That woman was Vanessa Williams, the actress who portrayed Dr. Valerie Grant. She decided to take a position at a hospital outside of Salem.
Speaking to Soap Opera Digest, James Reynolds discussed losing another co-star. Abe Carver had a romance with Valerie Grant. This means that Abe is once again available, leading fans to wonder which woman he could be paired up with next.
"I feel like we've gotten to know each other and become friends, so that's always difficult. Vanessa is a Type A personality who is constantly juggling like three jobs and motherhood and all these projects."
Even though losing Williams was difficult for Reynolds, he admits to getting used to it over the years.
LOVE DAYS OF OUR LIVES? SIGN UP FOR OUR DOOL NEWSLETTER!
"Since Lexie, there have been things in and out, but overall the constant is everybody has been such a joy as a person, as a human being and not just as an actor. It's a partnership. It takes some time to build that partnership, even in the best of times."
I am Loving Sheila and Abe anyone else with me? #Shabe #DOOL pic.twitter.com/DT5gMr243x

— Ashely Freeman (@ashleyfreeman77) November 15, 2018
"Days of Our Lives" spoilers teased that Abe could become romantically linked to Sheila (Tionne "T-Boz" Watkins). Even though they didn't like each other at first, Abe was seen with his eyes softening recently. It was when Sheila was dancing for the sick children at the hospital. It was a fun-loving side to Sheila that Abe hadn't seen before.
Besides, Abe and Sheila certainly spend a lot of time bickering with each other. They do it so often that it seems logical that the two might end up together. This should be interesting considering they both have very different pasts and personalities.
Would you like to see Abe and Sheila give romance a shot or are they too different?
Keep watching the NBC soap to find out what happens next on "DOOL". Come back to Soap Opera Spy often for the latest "Days of Our Lives" spoilers, updates and news.
As always, more detailed spoilers and a full collection of pictures for the week in question will appear here on Soap Opera Spy, when there could be more clues and hints over exactly what's going on.
Days of Our Lives airs weekdays on the NBC network.
Read more news, spoilers, and gossip on our Days Of Our Lives homepage
Want up-to-the-minute soaps news, spoilers, and gossip on your social feeds? Just hit 'Like' on our Soap Opera Spy Facebook page and 'Follow' on our @soapoperaspy