'Days of Our Lives' News: DOOL Alum Jensen Ackles Shares News of the Birth of His Twins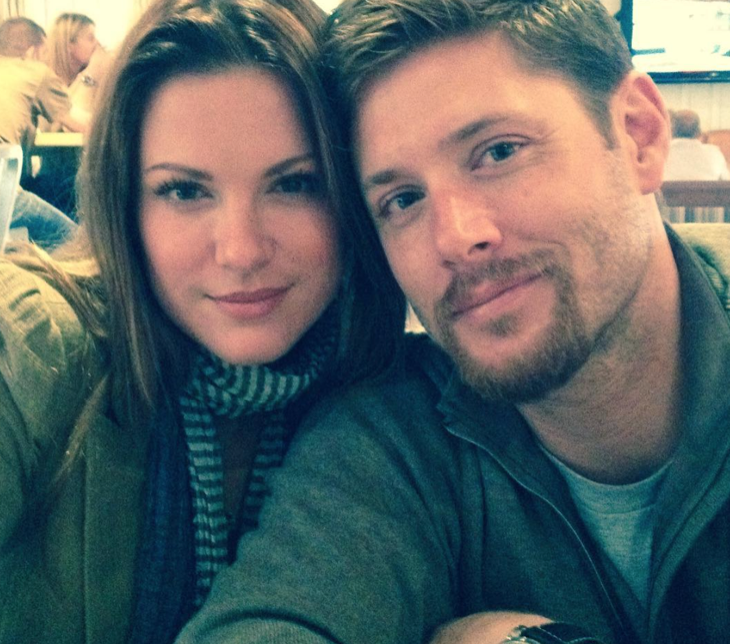 'Days of Our Lives' (Days) alum, Jensen Ackles (Ex-Eric Brady) has announced on his Instagram account that his wife, Danneel Harris gave birth to twins on December 2, 2016. Jensen, Danneel and their three-year-old daughter, Justice Jay "JJ". The twins, a little boy and girl are named Zeppelin Bram and Arrow Rhodes; babies and mother are all doing well.
Jensen and Danneel met in 2006, after three years together, they got engaged in 2009 and married in May 2010.
Related: Kate Helps with Stefano Investigation – Hope and Hattie's Friendship Grows – Claire Gets Sneaky for Cash
Long-time fans of Days of Our Lives would remember Jensen Ackles, he was the sixth actor to portray Eric Brady from 1997 – 2002. He was an instant hit and even won the 1998 Soap Opera Diegest Award for Best Male Newcomer, also nominated three more time for the Daytime Emmy for Outstanding Younger Actor in a Drama Series.
After leaving Days of Our Lives, Jensen continued his success in a series of Primetime shows including FOX's Dark Angel Dawson's Creek. He truly rose to fame when he joined Supernatural, a role he is still currently playing. He stars as Dean Winchester on the Prime time series on The CW since its debut in 2005.
Related: Adrienne Bolts from Hospital – Kayla Makes Breast Cancer Diagnosis – Rafe and Shawn Dig Deeper for Hope
Jensen Ackles is not the only one in the family that is known for his role in Daytime Soap Operas, his wife Danneel Harris portayed Shannon McBain on One Life to Live (OLTL). She also portrayed roles in prime time series like The CW's One Tree Hill (Rachel Gatina).
We, here at Soap Opera Spy would like to offer our congratulations to Jensen, Danneel and their daughter JJ on the expansion of their family; and we are very happy mother and babies are doing well. Be sure to tune into NBC's Days of Our Lives daily to catch up on their great story lines and check Soap Opera Spy often for news, updates, rumors and spoilers!
Share your thoughts in the Comments section below, on our Facebook Page, or join our Facebook Group for Discussion.