'Bold And The Beautiful' News: Big Brother 17 Player Jason Roy Scores B&B Guest Role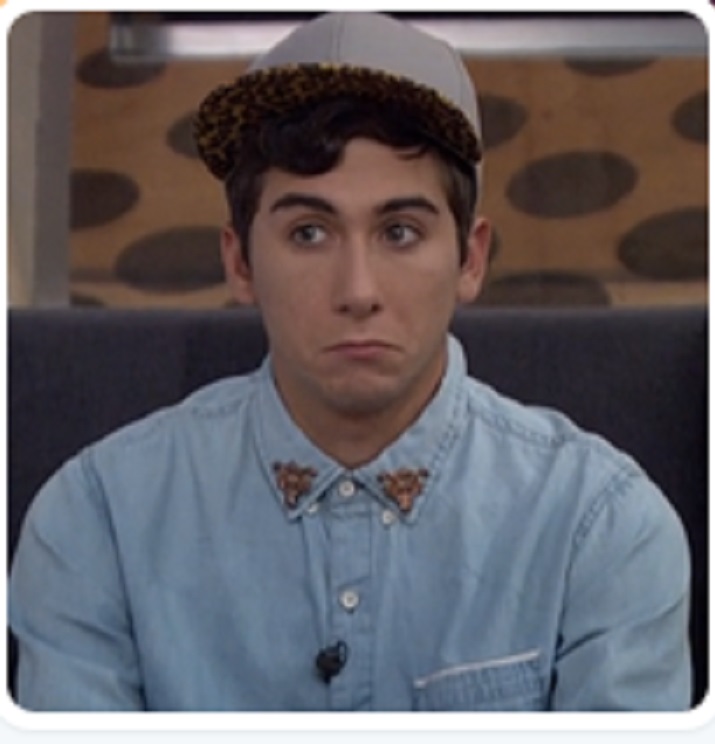 Every year, CBS asks the most season popular house guests of "Big Brother" to make a cameo appearance on a CBS soap. Last year, the contestants appeared on "Young and the Restless." This year, CBS asked four players to appear on "Bold and the Beautiful."  Jason Roy, a self-proclaimed super fan of both "Big Brother" and CBS soaps, will appear on "B&B" next week.
Related: Steffy Pushes Thomas to Apologize – Ridge Outraged by Thomas' Actions, Orders Him to Leave Town
Jason's role was a simple one, but it was enough to give him the 'acting bug.' He portrayed a pizza delivery boy who delivered pizza to the Forrester beach house. Imagine his surprise when the gorgeous Ivy (Ashleigh Brewer) and Wyatt (Darin Brooks) answered the door. His scene was reportedly was juicy and delivered a heck of a performance.
Jason reported he isn't quitting his day job as a grocery store bagger (yet), but he hopes he can very soon. He hopes the role will lead to bigger roles- and who knows maybe a full-time role on a soap or prime-time show.
Meaghan 'Meg' Maley, James Huling, and John McGuire were reportedly seen on the "Bold and the Beautiful" set last week. It is speculated, they will be seen on the show as early as mid to late November. Jason's scene will be aired on October 12.
Related: Did Thomas Rape Caroline – How Will Ridge React? (VOTE)
Jason revealed that the "Big Brother" house and "B&B" set were not much different' both were high competitive, and he was surrounded by beautiful people. Can you imagine Jason Roy as a pizza delivery boy on "Bold and the Beautiful"?
Share your thoughts in the Comments section below, on our Facebook Page, or join our Facebook Group for Discussion.