TLC 'My 600-Lb. Life' Season 12 Premiere Date Revealed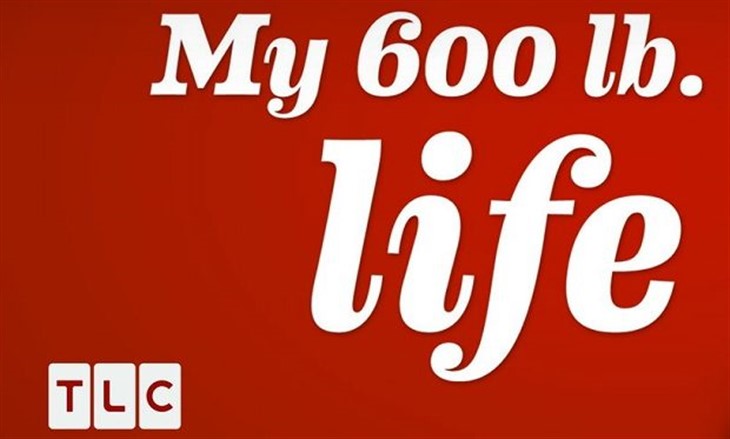 TLC's My 600-Lb. Life debuted on January 2015 and has successfully aired ten seasons. Currently, the show is airing Season 11, whose latest episode, titled Patrick's journey, aired on March 22, 2023. Although the latest season hasn't wrapped up, fans are excited to know if there will be another season of the TLC show.
So, when will My 600-Lb. Life Season 12 air on TLC? Has the network confirmed the new season yet? Keep reading to find out the details!
TLC 'My 600-Lb. Life' Season 12 Spoilers – The Latest Episode Of My 600-Lb. Life Detailed The Story Of Patrick Macon, Who Weighs 657 Pounds.
His heavy body has affected several aspects of his life and become a big hindrance. However, Dr. Now isn't happy with how lightly he has taken the weight loss program and even instructed that he shouldn't bother visiting him if he isn't serious.
Patrick learns that he hasn't lost any weight but rather gained some and blames it on his bad health. However, later he admitted to Dr. Now that it was his poor food choices that caused his weight gain. Given that Patrick had a setback in his weight loss journey, he wasn't declared eligible for bariatric surgery.
Given that the TLC series is filmed in advance, it has been almost a year, and things have changed a lot for Patrick. The TLC star sought help to change his lifestyle for the love of his daughter and wife. Since filming for the TV show, the father of one has continued his attempts to lose weight.
However, he also had a major setback in his journey. Amanda Macon, his wife, recently revealed in a Facebook post that he was diagnosed either with bile duct or gallbladder cancer.
TLC 'My 600-Lb. Life' Season 12 Spoilers – Amanda Macon Shared An Image About Bile Duct/Gallbladder Cancer Awareness Month with Patrick tagged In The post.
In the caption, she addressed Patrick stating that he isn't alone and there is an army of fans in his support, praying for his well-being.
Apart from his cancer diagnosis, Patrick is trying to make the best of his life and spend quality time with his family. The couple recently celebrated their daughter's 18th birthday and her high school graduation. It seems that the family is closer than ever, and Patrick is willing to put in the hard work to lose weight.
Given that My 600-Lb. Life still has a few more episodes remaining in the latest season. The network hasn't confirmed the next season yet. If we go by the pattern seen for the last season, Season 11 was confirmed in December 2022, which was almost a year after Season 10 premiered.
So, it is highly likely that the network will confirm the new season sometime later this year.
Do you think My 600-Lb. Life should be renewed for another season? Share your thoughts in the comments!  Come back here often for My 600-Lb Life spoilers, news, and updates.