Eddie Murphy Wants To Reprise His Donkey Role In 'Shrek'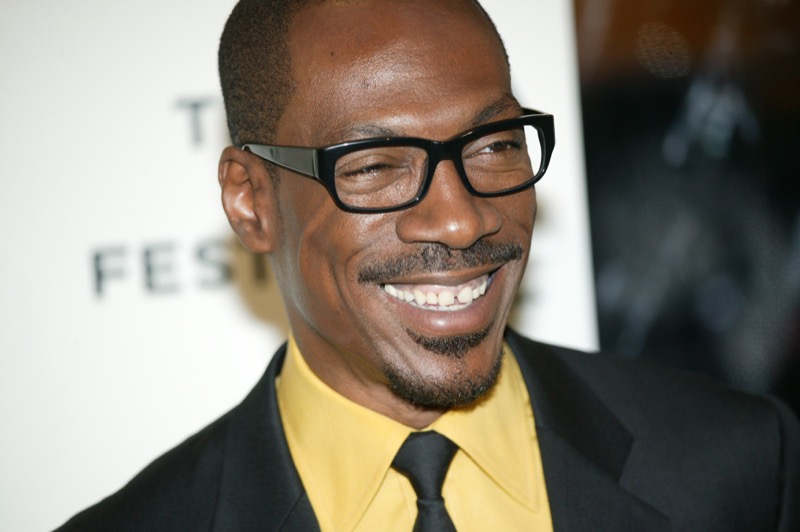 Who better to reprise one of our best childhood cartoon character in one of our best childhood cartoons of all time, "Shriek," than the G.O.A.T himself Eddie Murphy?
We all remember the funny, talkative Donkey friend of the Ogre "Shriek" right? It was well-voiced by Eddie Murphy all through the film's franchise. From the first one in 2001 up to the last one in 2010, Eddie did it all, and they've all been nothing short of comedic.
It seems Eddie wants some more of that Donkey character and he's willing to do it again.
Eddie Murphy — Why Eddie Wants To Reprise His Donkey Role
In a recent interview with "Etalk," the "Comming To America" actor shared his desire to reprise his Donkey character in a film of its own. Eddie said, "I'd absolutely be open if they ever came with another Shrek, I'd do it in two seconds. I love Donkey."
The thing is, Eddie's comments follow the release, and success of "Puss In Boots: The Last Wish" a character voiced by Antonio Banderas, that was also a part of the "Shriek" franchise. "Puss In Boots: The Last Wish" was released the same day as "Avatar: The Way Of Water," but it was surprisingly very successful as it surpassed its $300 million stake at the box office.
Eddie wished Donkey would have its own film with its own storyline just like Puss In Boots. He said, "You know, they did Puss in Boots movies. They should have done a Donkey movie. Donkey is funnier than Puss in Boots. I mean, I love Puss in Boots, but he ain't funny as the Donkey."
Despite wanting a franchise for Donkey, Eddie didn't fail to realize that his wish would be impossible without the sole owners Dream Works, so the 61-year-old comedian said, "That's DreamWorks Animation. They have to want to do it. DreamWorks, if you all want to do it, just call me. I'm ready, I'm sitting and ready to do Donkey."
Eddie Murphy — Eddie's Recent Shade At Will Smith
Early this month, the star of "A Thousand Words" was present at the Golden Globe Awards to receive the Cecil B. DeMille Award. There, Eddie thanked everyone for the award, but he left one comment ringing in everyone's ears.
The comedian made reference to Will Smith's infamous Oscar slap. It was so unexpected that, anyone who has forgotten about that day wouldn't help but remember it again.
Eddie began, "I've been doing this for a long time so I could stand up here and keep saying thank you until they play the piano,' Eddie said. 'But I'm gonna wrap it up and just say something to all the up-and-coming dreamers and artists that are in the room tonight."
He then added, "I want to let you know that there is a definitive blueprint that you can follow to achieve success, prosperity and peace of mind. Pay your taxes, mind your business, and keep Will Smith´s wife´s name out of your f***ing mouth!"
The question now is, when will the world let go of Will Smith's action at the Oscar?
Be sure to catch up on everything happening with Eddie Murphy right now. Come back here often for all the Eddie Murphy's spoilers, news, and updates.
Editorial credit: Nata Sha / Shutterstock.com