British Royal News: The Royal Rota Is Going Crazy Over Meghan Markle's Interview With The Cut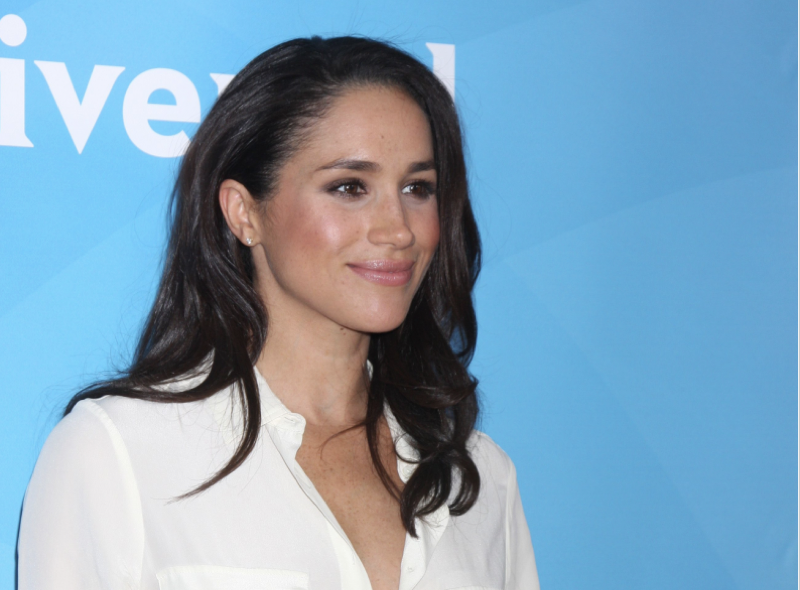 British Royal News suggests that the Royal Rota might be going a little crazy over Meghan Markle's interview with The Cut. And we certainly mean that in both a good way and a bad way. That's because it seems like the Duchess of Sussex has once again thrown some of her truth bombs in the royal family's direction. Here's what you need to know.
British Royal News: The Royal Rota Is Going Crazy Over Meghan Markle's Interview With The Cut
In her interview with the publication, Meghan said that she hesitated to share any photos of her family with the Royal Rota, just because she knew that they would be shared in publications that call her children the N-word on a daily basis. She also said that she's working on forgiveness and that Prince Harry had lost his father, Prince Charles, in their entire Megxit process.
Royal reporter Richard Palmer of Express said on Twitter, "There are some jaw-dropping moments in this interview, suggesting tone-deaf Harry and Meghan have learnt no lessons."
Of course, many of his followers seemed to agree. Some have commented on the matter with, "Honestly speechless. They will never learn. Love the dig at W&K for not being strong, good parents for sending their kids to school in the UK. Here's a hint Meghan: they do the school run every single day and we have seen pictures twice. That's. The. Deal."
British Royal News: Did Meghan Say Too Much?
Another person said, "True, but I just read the whole, excruciating article. Plenty of people are going to sympathize with them. Doing a number of interviews, & keeping the same tack as this article, they will grow their fan base. It's going to be painful for people like us who can see through this," along with, "This is all quite bizarre. She's making claims without receipts. I've never seen in writing, the royal rota call her or her children the N word… they're just two bitter people who didn't get what they wanted handed to them on silver platters."
So far Meghan hasn't commented on any of the criticism she's received.
In the meantime, let us know what you think with your thoughts in our comments section again. Be sure to catch up with everything on the British Royal Family right now. Come back here often for the British Royal Family news and updates.
Editorial credit: Kathy Hutchins / Shutterstock.com