Ruby Rose Suffers Serious Health Problems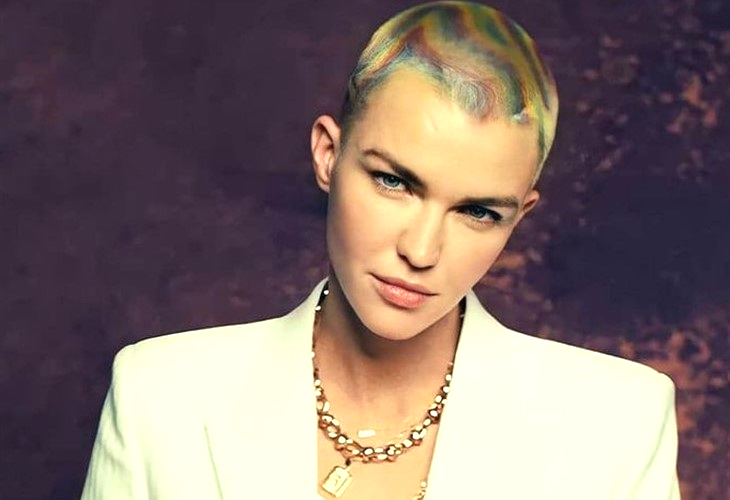 Ruby Rose shared her scary story with fans after an ordeal that saw her rejected from several hospitals, despite her condition being critical and "serious". A number of emergency rooms turned her ambulance away and delayed her from getting immediate treatment.
Ruby Rose Recalls Her Scary Night
Ruby Rose recently opened up about a serious health issue and how she got rushed to the hospital for an emergency treatment. The experience was worsened by hospital overcrowding, which saw her get turned away at several hospitals.
The 35-year-old Orange is the New Black alum shared the story with fans on her Instagram Story on Tuesday, July 27. She did not specify the surgical procedure she previously underwent, but said that complications resulting from it made it necessary to go to the hospital. Even though her case was an emergency, the ambulance was forced to carry her around for hours in search of a hospital that will treat her.
"I did have a procedure, and I had to have a surgery, but it was fine, and the surgery went well," she recalled. "But then yesterday, I had a few complications, and I had to go to the emergency room."
The actress, who announced her decision to leave The CW's Batwoman in May 2020, started getting tearful and emotional midway through recounting her experiences.
"By the time I thought, 'OK, I absolutely have to go to the hospital now,' we called an ambulance, and it took hours to find a hospital that would be able to take me, or anyone," Ruby explained.
"They'd been rejecting people all night," she said. "And my case was quite serious—we stuck it out for a little bit longer, and we were lucky enough to get accepted by a hospital after a bit of a standoff."
The star then praised the hospital that admitted her and their "amazing" staff. She further encouraged her fans to get the COVID-19 vaccine. "It just doesn't need to be this hard for everyone," she added. The video was filmed from the star's home, but she didn't give an update about her health.
Be sure to catch up on everything happening with Ruby Rose right now. Come back here often for all Ruby Rose spoilers, news, and updates.