Royal Family News: Prince Harry and Meghan Markle's Charity Under Review For Possible Wrongdoing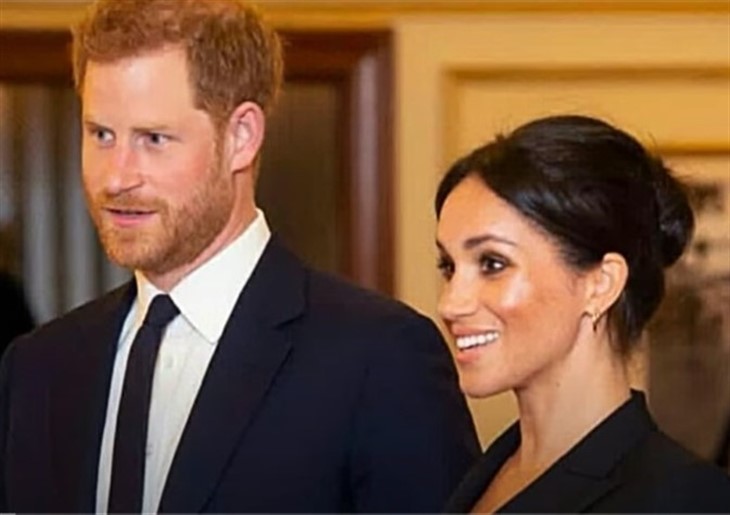 British royal family news shows that a charity watchdog has reason to review Prince Harry, Duke Of Sussex and Meghan Markle's charity because there are concerns about how it was run and whether it complied with the law before it folded last year when they relocated to the US.
This is anything but good news for the thirsty couple who boasted far and wide about fleeing the UK for a life of "financial freedom."
The Charity Commission has opened a "regulatory and compliance case" into Sussex Royal, though the watchdog has not yet determined whether or not there was any wrongdoing. The news foreshadows their Sunday tell-all with Oprah Winfrey.
Royal Family News – Harry And Meghan Are Under Review For Possible Wrongdoing
In July an anti-monarchy group asked the organization to investigate hundreds of thousands of pounds' worth of grants involved between Sussex Royal and Prince William and Kate Middleton's charity The Royal Foundation.
Harry and Meghan's spin team flew into action to dispute the latest accusation against the thirsty couple telling The Telegraph that, "any suggestion of mismanagement or decision-making being handled in a "rash" fashion solely by the Duke and Duchess of Sussex would be entirely false."
They were quick to displace blame by saying that the charity was, "managed by a board of trustees which made decision about the charity in accordance with its constitutional document and the requirements of charity law." Sounds like more throwing of others under the bus by Team Markle, a signature move.
Royal Family News – The Markle's Have A Signature Move When Accused Of Anything
Despite Harry and Meghna's denial of wrongdoing, a Charity Commission spokesman told the newspaper, "Our regulatory compliance case is ongoing. We cannot comment further."
The watchdog group first looked into Sussex Royal and The Royal Foundation last year after anti-monarchy group Republic made a request. They were asked to examine nearly £300,000 of grants, including £145,000 given to the Sussexes' former UK charity.
One source told the paper that it was, "very frustrating" and looked from the outside like "rash" decision-making by the Duke and Duchess of Sussex.
Royal Family News: Meghan Markle's Friends Say She's Being Portrayed As An 'Angry Woman Of Colour' https://t.co/2YrXQ0rnSP pic.twitter.com/P0mokHMryN

— SOS/CTS/HH (@SoapOperaSpy) March 6, 2021
Royal Family News – The Markle's Are Being Investigated After Being Accused Of A "Rash" Money Transfer
The Royal Foundation also made grants totaling £151,856, "for the continued development of the Duke of Sussex's Sustainable Tourism programme, Travalyst," alongside the £145,000 grant to Sussex Royal.
Be sure to catch up on everything happening with the royal family. Come back here often for royal family spoilers, news and updates.