Chris Daughtry Makes Public Statement After Mysterious Death of Daughter Hannah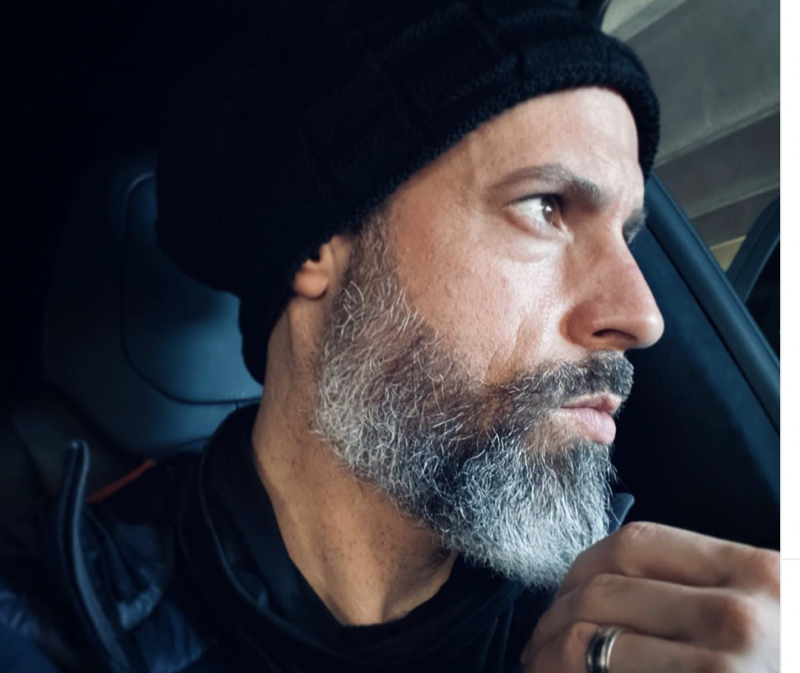 Chris Daughtry daughter Hannah Daughtry's mother said the injuries her daughter sustained that took her life were unspecified, per the Daily Beast. The death, which occurred Saturday, November 13 is still shrouded in mystery and an autopsy is still ongoing.
The family made their first statements Sunday following the tragic death. 'Absolutely Devastated and Heartbroken'
The former American Idol contestant took to Instagram on November 14, to address his fans about the death, sharing an image of his late daughter and captioning the post with, "I am still processing Chris Daughtrythe last 24 hours. I am absolutely devastated and heartbroken."
He went on to write about the loss of his mother to cancer, saying, "I just recently lost my mother to cancer but I was blessed with the chance to say goodbye and I was processing it privately."
Then the famed singer addressed the fact that their daughter's death was sudden, writing, "We never got to say goodbye to our precious Hannah and it's another huge hit to our family."
Then, addressing his fans as well as his daughter, Daughtry wraps up the heart-wrenching post with, " Thank you all for your kind words and condolences. They are truly felt and appreciated.
I am now taking time be present with my family as we attempt to heal from this devastating loss. Hannah, I love you. I miss you. I wish I could hold you. This hurts so deeply." 'I Love You Endlessly Hannah'
Daughty's wife Deanna also took to Instagram to share a series of images of her daughter and address fan support amidst the tragedy, saying, "My first born. I love you endlessly Hannah. Our family would like to thank you all for the outpouring of love as we grieve the loss of our daughter Hannah. We are awaiting the autopsy results to determine how Hannah sustained the injuries that caused her death. Our hearts are broken."
It should be noted that, though the death was initially deemed a homicide on November 13, but two days later the Tennessee DA said that it was too early to call it a homicide and that it was still under investigation.
In the wake of the tragic death, Daughtry has elected to cancel all of his upcoming shows and will likely reschedule them alter.
Be sure to catch up on everything happening with Chris Daughtry right now. Come back here often for In The News spoilers, news, and updates.