90 Day Fiancé: Happily Ever After Tell-all – Mike's Filing for Divorce Over Cheating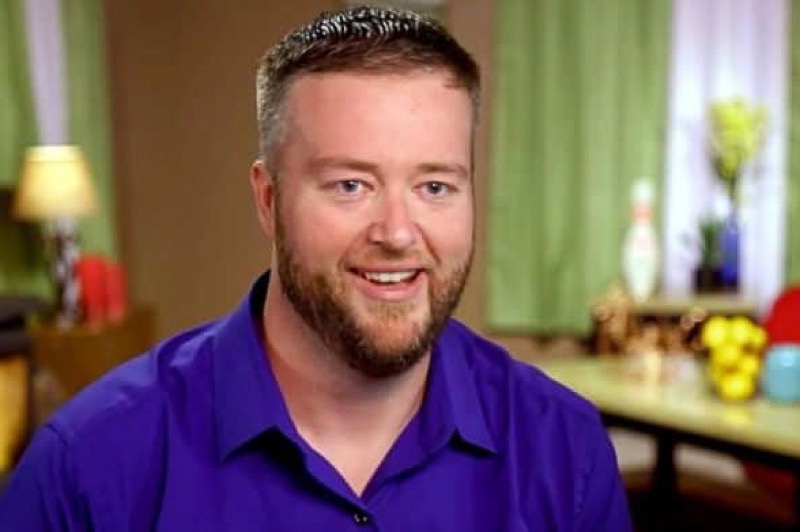 The ET exclusive 90 Day Fiancé Tell-all begins as the host, Shaun Robinson asks, "Mike Youngquist what is the status of your relationship today? You're obviously not sitting together like the rest of the couples."
Mike's response was short and a bit edged, saying, "I wouldn't say there was a relationship right now – at all," shaking his head in seeming disappointment or maybe even disgust.
Several of the other cast members, including his wife, looked a little shocked as he added, "'cept for maybe on paper." Looking to Natalie Mordovtseva Shaun asks, "Natalie? What is the relationship? How do you describe the relationship?"
Natalie, before Shaun could even get the question out, shoots back, "Not together," shaking her head no, adding, "I left."
She says, "I'm not in Washington anymore — I'm in Florida."
90 Day Fiancé: Troubles from the Start
It has become apparent that Mike and Natalie have made up their minds that it is over between them. In part one of the season's exclusive tell-all, fellow 90 Day Fiancé cast member, Jovi, outed Natalie for her dubious relationship with another man.
Mike and Natalie have been fighting all season long, ever since they were married during the previous season – though they had been experiencing turmoil since the beginning of their engagement.
It was during last season's finale that Natalie moved out with a friend she had met online. Viewers may remember this friend as Juliana from Seattle.
After Natalie revealed that she had moved to Florida, Mike had said he didn't even know where she was living, and he didn't even seem to care.
Contrary to what some have thought, according to ET, Natalie has said that she left him because he had been working too much and neglecting her.
90 Day Fiancé: Who was that guy in New Orleans?
During the tell-all Natalie let loose with, "When I came here [rural Sequim, Washington] it was total disaster, I couldn't do anything, and I went crazy in the f__king woods. I have my rights to move even to the moon. I came here confident girl. What I've been through, it brought me to feeling miserable, going on f__king antidepressants, putting on 20 pounds, and feeling unworthy, terrible, and not wanting to live."
When both were asked if they had been dating anyone else since the split they both said they hadn't but that's when Jodi confronted Natalie.
"Who was that guy you were with in New Orleans? Wasn't Mike."
This clearly took Natalie off guard as she exclaimed, "Jovi!"
And then Jovi went on to tell how he and his wife had met up with Jovi and her "friend" in New Orleans saying, "I can't say they looked romantic, but, you know, I wouldn't travel with a girl."
Be sure to catch up on everything happening with TLC right now. Come back here often for 90 Day Fiancé spoilers, news, and updates.