90 Day Fiancé: Deavan Clegg Shares Touching Father's Day Tribute To Topher – Ignores Jihoon Lee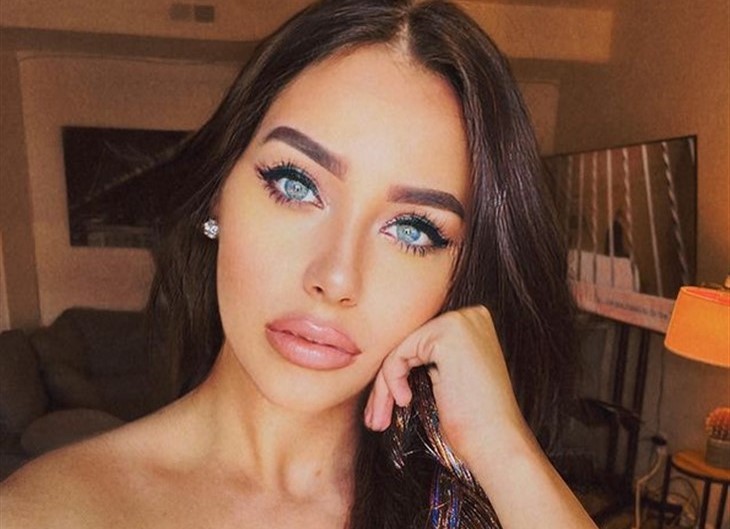 90 Day Fiancé: The Other Way star Deavan Clegg made it clear that her boyfriend, Topher Park, is now the "dad" of her small family. The mother of two paid tribute to her man on Father's Day, which drew mixed reactions online.
While Deavan showered Topher with love on the special day, she noticeably ignored the real father of her son, Jihoon Lee.
TLC 90 Day Fiancé Spoilers – Deavan Clegg Shares Touching Tribute To Topher Park On Father's Day
Deavan Clegg considers Topher Park as the father of her two kids and she's not ashamed to show it. The 90 Day Fiance star dedicated Father's Day to her boyfriend, gushing about him on social media.
In an Instagram post, Deavan has nothing but good words to say to Topher. She shared a photo of him having fun with Drascilla and Taeyang.
"You've been a huge rock to this little family. You show the children such kindness, and love. We couldn't have asked for anyone better," she wrote. "We've had a lot of losses but so many beautiful gains. This year was absolutely amazing and we thank you every day for stepping into our little family and being our hero. Happy Father's Day."
TLC 90 Day Fiancé Spoilers – Deavan Clegg Ignores Jihoon Lee on Father's Day
Clearly missing on Deavan Clegg's Father's Day post was Jihoon Lee, the real father of her child, Taeyang. The 90 Day Fiance star seemingly ignored the South Korean dad on such a special day.
Deavan has not made any mention of Jihoon, which raised some eyebrows. Apparently, some find it mean that Deavan doesn't even acknowledge Jihoon as the father of Taeyang.
Some even criticized the way she gave all the credit to Topher as the father figure of her family, completely ignoring Jihoon's efforts in the past.
TLC 90 Day Fiancé Spoilers – Deavan Not Looking Back
It doesn't look like Deavan Clegg is interested in looking back at her past with Jihoon Lee. The 90 Day Fiance celeb seems eager to just move forward, completely removing him from their lives.
But not everyone's a fan of her move. Apparently, some think Jihoon still has the right to be part of Taeyang's life as he is the biological dad. Others even encourage him to continue fighting for it.
However, it's unclear if the 90 Day Fiancé dad is still pushing through with his custody battle after his conflict with his team in America.
Be sure to catch up on everything happening with 90 Day Fiancé right now. Come back here often for 90 Day Fiancé spoilers, news, and updates.