The Young and the Restless News: Melody Thomas Scott Releasing Memoir – Secrets, Revelations And More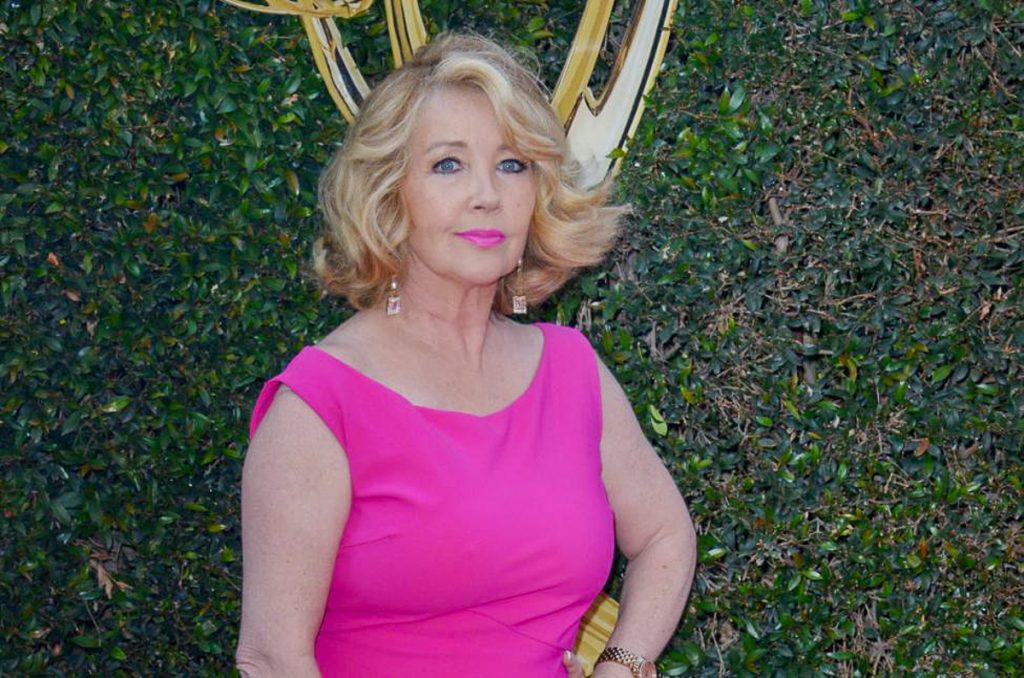 Known for her role as Nikki Newman on "The Young and the Restless," Melody Thomas Scott, is releasing her own memoir this year. Scott has announced her upcoming piece titled "Always Young and the Restless" earlier and is scheduled to be released on August 18, 2020. But for those who are interested, they can preorder it on Amazon.
Young & The Restless Actress Melody Thomas Scotts' Career
Thomas' first film credit was in 1964 Alfred Hitchcock movie called "Marnie." She played minor parts in TV and film during the mid-1970s including John Wayne's final movie called "The Shootist." After that, she appeared on "The Rockford Files," "Charlie's Angels," and also landed a recurring role on "The Waltons."
At the age of 23, she left "The Waltons" and took over the role of Nikki Reed on "The Young and the Restless." She chose this gig instead of a role in a sitcom pilot, which, unfortunately, wasn't picked up.
The previous actress who played the part of Nikki lasted for six months. When Thomas took over, her alter ego was reformed and eventually became an important part of the soap. In 2019, "The Young and the Restless" featured a stand-alone episode to honor the actress's 40 years in the show.
Y&R Spoilers For January 2nd, 2020
On the Thursday, January 2 episode of "The Young and the Restless," Nikki Newman (Melody Thomas Scott), will bring some big news for Adam Newman (Mark Grossman). It involves being able to convince the principal to allow Connor Newman (Judah Mackey) to remain on Walnut Grove.
Meanwhile, the New Year's Eve celebration will kick off at Society. Abby Newman (Melissa Ordway) hopes that the place will become a neutral ground even just for one night. The guests will start to come in including Phyllis Summers (Michelle Stafford).
The Young and the Restless Spoilers: Billy's Identity Crisis, Chelsea Puts Things Into Perspective With Adam https://t.co/t05aZlFQpU pic.twitter.com/9Vv5KHSIVT

— SOS/CTS/HH (@SoapOperaSpy) January 2, 2020
She'll confront Chelsea Lawson (Melissa Claire Egan) about the Grand Phoenix's numbers and call her out for not setting Adam straight. Chelsea will defend herself and say that she's talked to Adam, but Phyllis still won't believe her.
Meanwhile, Summer Newman (Hunter King) will accuse her mother of stirring the pot. She'll also worried that Phyllis is trying to pursue Nick again, which the latter will strongly deny. She'll insist that she's not looking to get involved in anyone.
Stay tuned to The Young and The Restless and keep checking The Young and The Restless spoilers frequently for all the latest news, updates and developments!