New Details On Coronation Street Star's Daughter Louella's Mysterious Bestival Death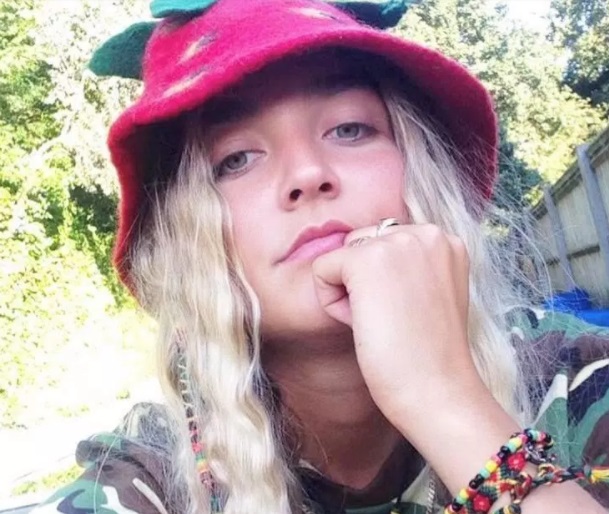 Coronation Street star John Michie and his family rushed to Bestival over the weekend to frantically search for his daughter, 25 year old Louella Michie.  When they arrived they received tragic news, the young festival attendee's body was found in a wooded area near Bestival.
News broke that the police had ruled Louella's death as suspicious, and had a suspect in custody.  Michie's family spoke out to The Sun to clear the air.  According to them, Louella's death was not intentional, and they aren't holding her friend who supplied her with drugs accountable.
Someone close the situation told The Sun, "The family are too cut up to talk.  He just wants to make it clear there is no suggestion of murder, at all. He wants to make that crystal clear.  He also wants people to know she was a happy vibrant girl. She never really did drugs. It's just an accident, he's clear about that, I think the whole family are clear about that."
Share your thoughts in the Comments section below, on our Facebook Page,  join our Facebook Group