Could Tyler Christopher Be Playing This Role On Days of Our Lives?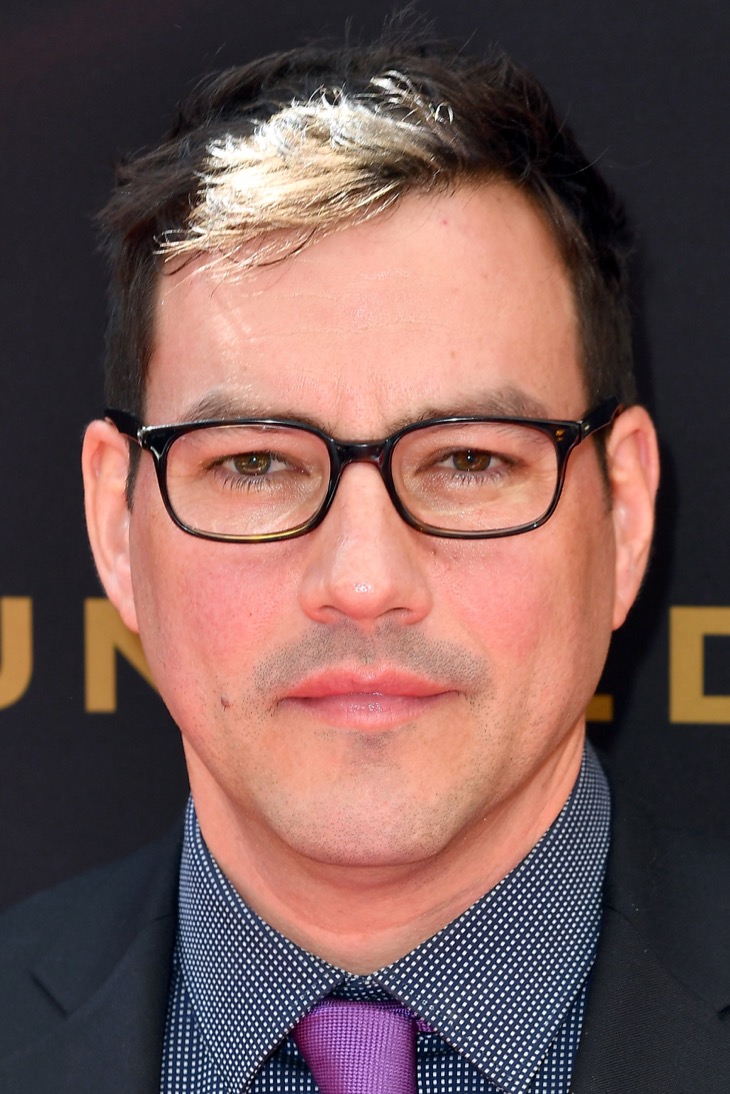 Have you heard the rumor that Tyler Christopher is indeed going to be playing Nicholas? No, not Nikolas Cassadine on ABC's General Hospital, but Nicholas Alamain on NBC's Days of Our Lives!
If Nikolas Cassadine is brought back from the dead on GH, it won't be with Christopher portraying the dark prince. As fans know, the popular actor has been hired on at the rival soap, but details about his role have been few and far between: as in not at all!
What we do know is that Christopher will be reunited with former GH head writer Ron Carlivati. I'm looking forward to what Carlivati cooks up for him, since their history bodes well for the pairing.
Because Carlivati has an inside track on Christopher's strengths and talents, he can take a shortcut right to the meat of any storyline he chooses. Fans should expect a plot custom made for Christopher's immense abilities, and the chance for him to shine under a writer who's worked with him before.
TPTB are keeping any insider info on the new mystery role close to the vest, but NBC has revealed when we can expect our first glimpse of the Salem newbie.
According to sources, Christopher will debut on DOOL either at the end of the current year or in early 2018 at the latest.
Related: Soap Opera Ratings Week of July 24 to 28: Days or Our Lives Hits Another Ratings Low
Despite a lack of any real intel, speculation has already begun that Christopher will be playing Nicholas Alamain.
Giving some support to this rumor is the fact that the talented veteran actress Louise Sorel is returning to her former DOOL role as devious schemer Vivian Alamain. She is Nicholas' adoptive mother, and he calls her Aunt Vivian.
Related: Brady's Search Ends With A Shock – Chad And Sonny Try To Recall Murder Memories – Lucas Gets A Surprise
Will the two Alamains be paired in a sensational story opposite one another? Both characters were last seen in 2011.
Affiliate links included below. Thanks for your support!
At that time Vivian departed Salem to become a Bollywood actress, and Nicolas left to spend some time in Europe.
What does the future hold for these two former Salemite's?
Share your thoughts in the Comments section below, on our Facebook Page,  join our Facebook Group 
Photo by Earl Gibson III/Getty Images