'Empire' Season 3 Spoilers: Is Cookie Really Done With Lucious?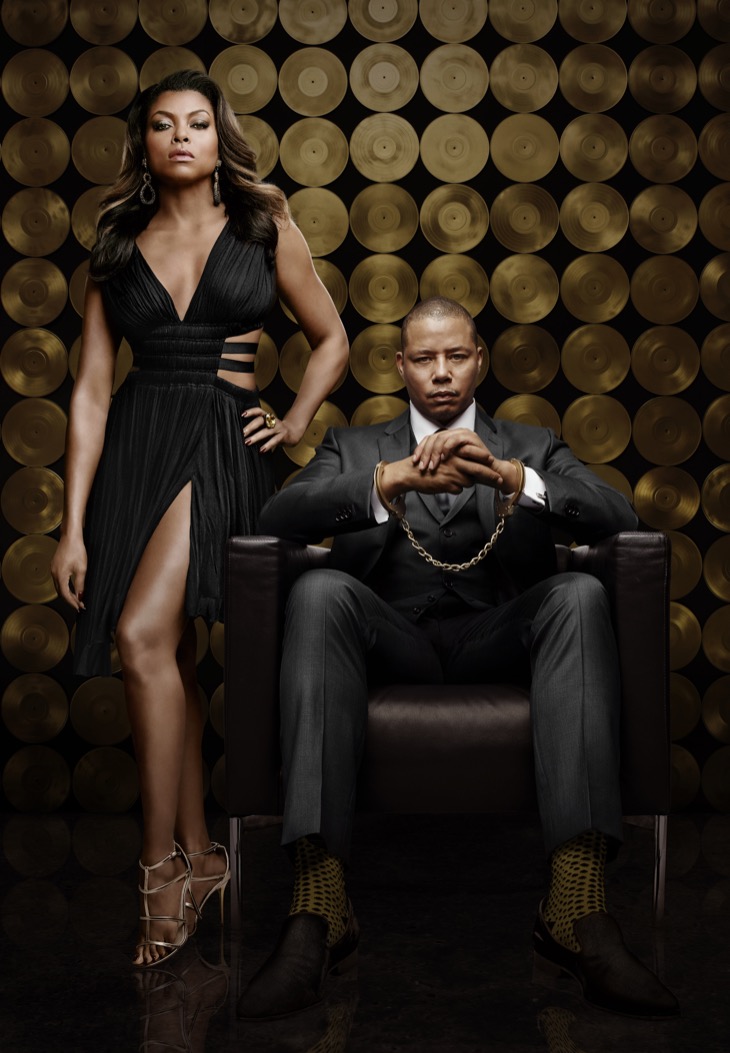 What do the spoilers for Season 3 of Empire say will happen on the show? The fans have plenty of questions about the Season 2 finale—the most popular is, what will happen between Cookie (Taraji Henson) and Lucious (Terrence Howard)?
Season 2 ended on a dramatic note and left much more questions than provided answers. One thing is for sure; Season 3 will test the Lyon family as they have to come together to get through.
Empire Showrunner, Ilene Chaiken revealed in an interview with TV line that Season 3 will test Cookie's love for Lucious. Cookie's decision to leave Lucious over his marriage to Anika (Grace Gealey) will have huge consequences for them both. And, to make matters worse, Anika and Lucious only married so she wouldn't be forced to testify against him in court. He made it clear (as well as Anika did) they did not marry out of love for each.
You Might Also Like —> Exec Producer Ilene Chaiken Dishes On Season 3 – Freda Gratz Returns
"The family is together. The company is together. And, Lucious and Cookie will be in one another's faces and lives. But with her being finished with Lucious, will change everything about their relationship dynamic," Chaiken stated.
The showrunner also disclosed that Season 3 will focus on whether the Lyon family is going to be lead into the dark by Lucious. They will define who the Lyons are, and where are they going moving forward. Can Lucious change and make his life better? Season 3 will address that, head on.
Lucious will be forced to confront his feelings about learning that Tariq (Morocco Omari) is his half-brother too. Not only did Lucious learn that Tariq is his brother, but he remembered that he killed his father when he was a small child. Chaiken revealed they will face off in Season 3, and it could lead to yet another tragedy for the Lyon family.
You Might Also Like —> What's Next for Jamal? Will Romance With D-Major Heat Up?
Stick with Soap Opera Spy for all your Empire spoilers, news, and updates.
Share your thoughts in the Comments section below, on our Facebook Page,  join our Facebook Group or Head over to our Discussion Board to Talk Empire!